by Karl Denninger
Market-Ticker.org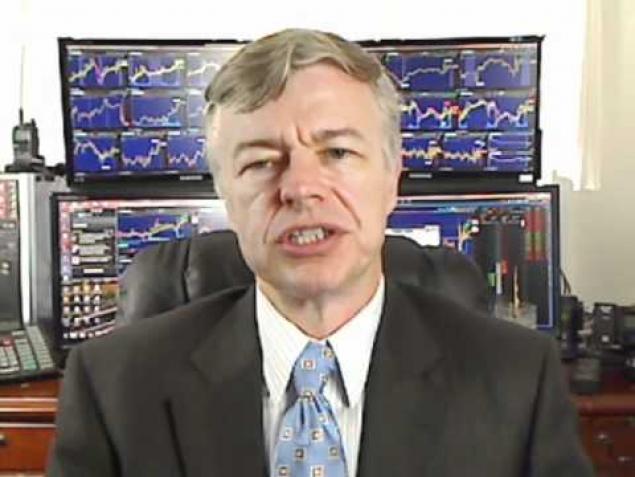 Are you done yet?
Probably not.
Who is Christine Grady?
Why…. she works at the NIH. She's a medical type – well, sort of. She's got a BS in nursing, and went on to get a PhD in philosophy from Georgetown.
Notice that she's claimed, on the NIH site, to be a "Doctor." That's an intentionally misleading claim. She does not have a doctorate in medicine. She's a nurse, from a medical perspective. There's an argument that anyone with a PhD is a "Doctor" but when you say "doctor" in the context of medicine you're not talking about holding a PhD in philosophy. Don't get me wrong — nursing is a great profession and nurses have a decent amount of medical knowledge, obviously — but they're not doctors.
Continue Reading at Market-Ticker.org…