It's a perverse kind of progress, but it's progress all the same.
by Billy Binion
Reason.com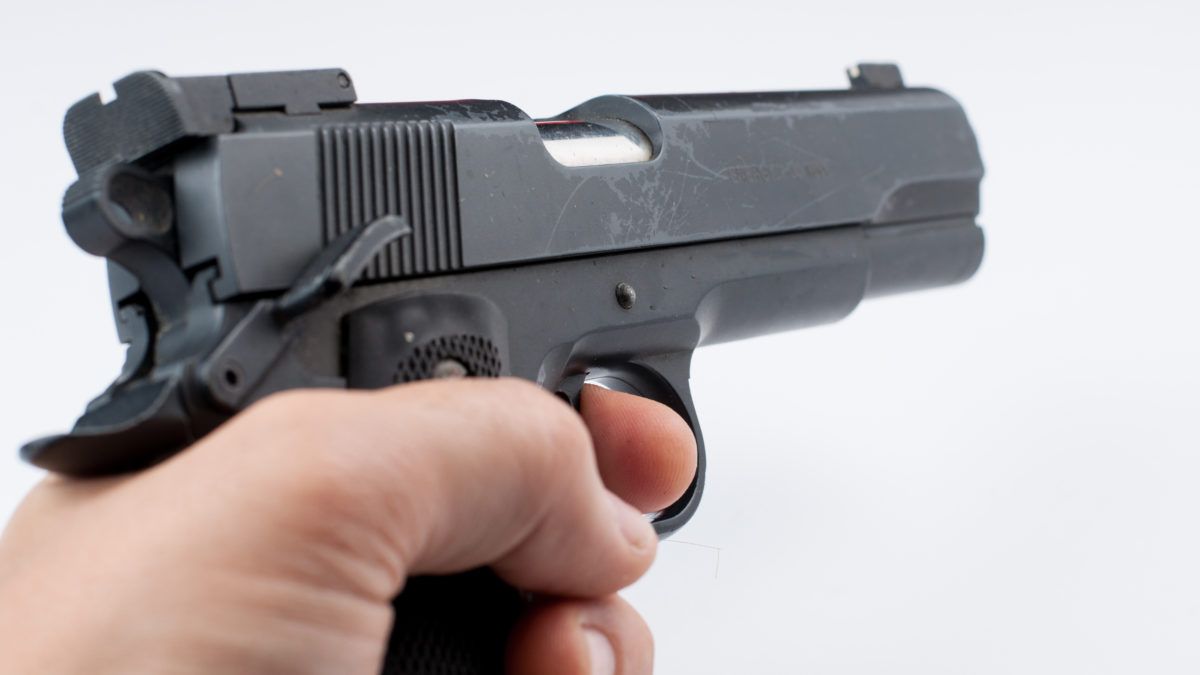 Five police officers who shot a homeless schizophrenic man 22 times after stopping him for walking in the street instead of on the sidewalk are not protected by qualified immunity, a federal appeals court ruled Tuesday. The officers can be sued in connection with the incident, cutting against a legal doctrine that often allows public officials to avoid liability for misconduct if the actions in question have not been explicitly addressed by a court precedent.
On March 13, 2013, Wayne Jones was walking in the street near downtown Martinsburg, West Virginia, when Officer Paul Lehman of the Martinsburg Police Department (MPD) began following him in his patrol car. After tailing him for approximately one minute, Lehman parked the vehicle and asked Lehman why he was walking in the street, a violation of state and city law.
Continue Reading at Reason.com…