Donald Trump didn't start the protests, but the fires he's stoking will scorch the nation and discredit the conservative movement.
by Shikha Dalmia
Reason.com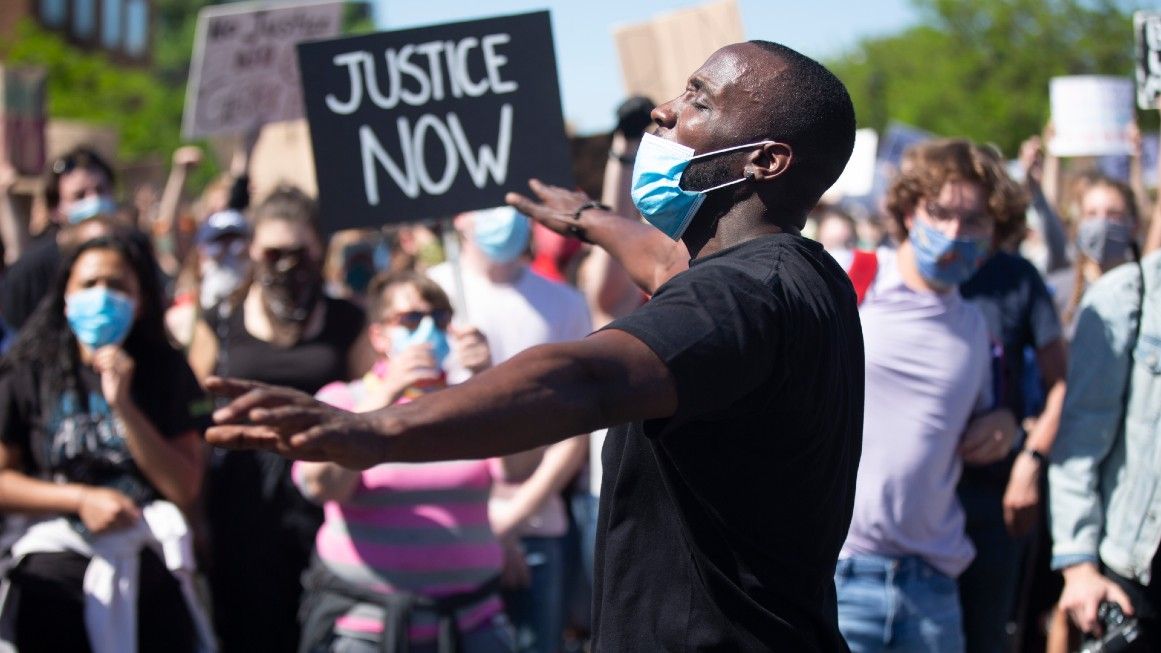 As America sees its biggest wave of street protests since the Vietnam War, Donald Trump has done little to tamp down the anger fueling the sometimes-violent demonstrations. But he's done plenty to widen the divisions on display, whether he's trying to discredit those protesting George Floyd's murder as "thugs" or fantasizing about unleashing the "most vicious dogs and most ominous weapons" on protesters outside the White House.
The conservatives who made the case for Trump in 2016 understood the risk that this might happen. Yet many of them refuse to face up to it now.
Shortly after Donald Trump won the GOP's presidential nomination, The Claremont Review of Books, a conservative publication that has preached endlessly over the years about the need for "prudence," "virtue," and "statesmanship" in politics, ran its infamous Flight 93 essay.
Continue Reading at Reason.com…