Shame on the U.S. government for making unemployment pay better than work.
by John Stossel
Reason.com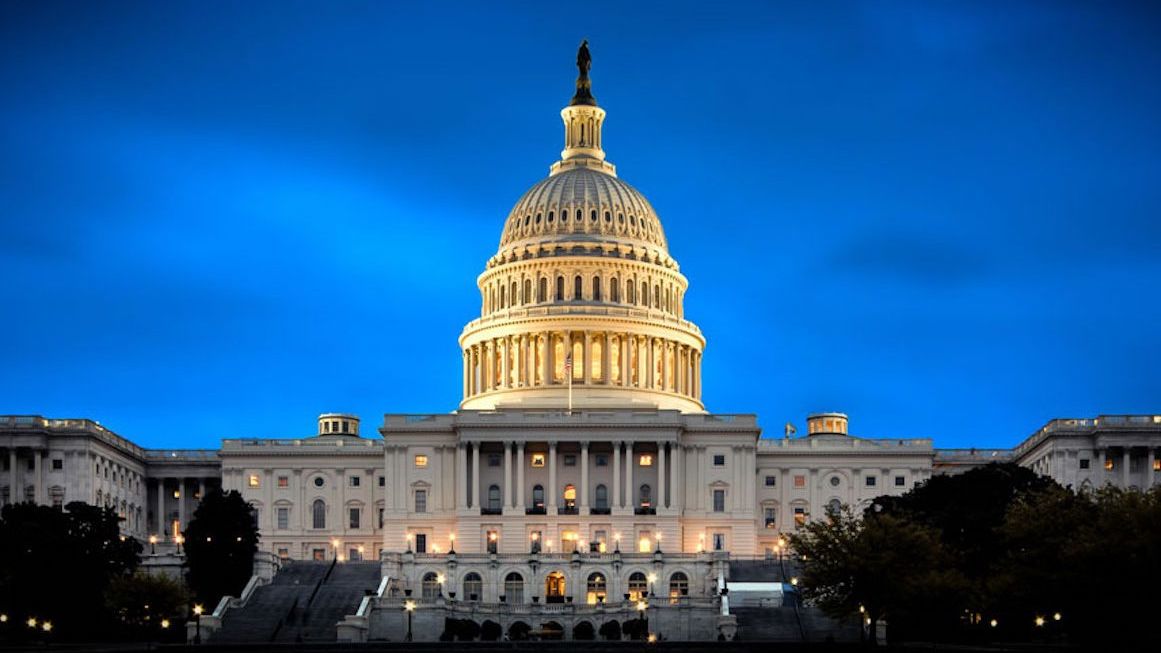 Last Sunday, Mother's Day, made me think how my mom warned me, as a young teen: "Work hard! Or you'll freeze in the dark!"
Sometimes, the warning ended, "Or you'll starve in the cold."
She grew up during the depression. She and her peers were sensibly worried about freezing in the dark.
The message scared me, and I worked hard in school.
When I got my first job, I always put some pay in a savings account, even when (OK, it was long ago) I made only $132 a week. I feared a bad future, and I wanted to make sure I could support myself.