by Karl Denninger
Market-Ticker.org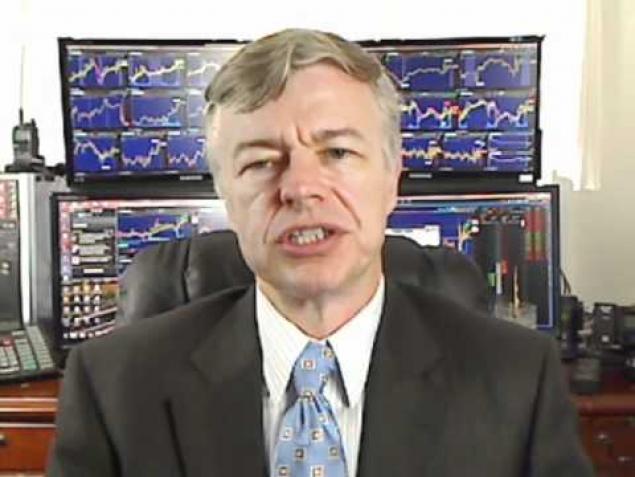 Screameth the Bureau of Lies and Scams:
Total nonfarm payroll employment fell by 20.5 million in April, and the unemployment rate rose to 14.7 percent, the U.S. Bureau of Labor Statistics reported today. The changes in these measures reflect the effects of the coronavirus (COVID-19) pandemic and efforts to contain it. Employment fell sharply in all major industry sectors, with particularly heavy job losses in leisure and hospitality.
"The efforts to contain it" eh? You mean the lies told about it, right?
The employment:population ratio was decimated. My data tables go back to 1999 and I've never seen anything like this. I record 51.3% on an unadjusted basis which is a 10 handle drop from the recent high. For perspective the low in 2009 was just under 58%.
Continue Reading at Market-Ticker.org…