Lawmakers who voted for the $50 billion bailout of the airline industry are just shocked at these companies' behavior.
by Christian Britschgi
Reason.com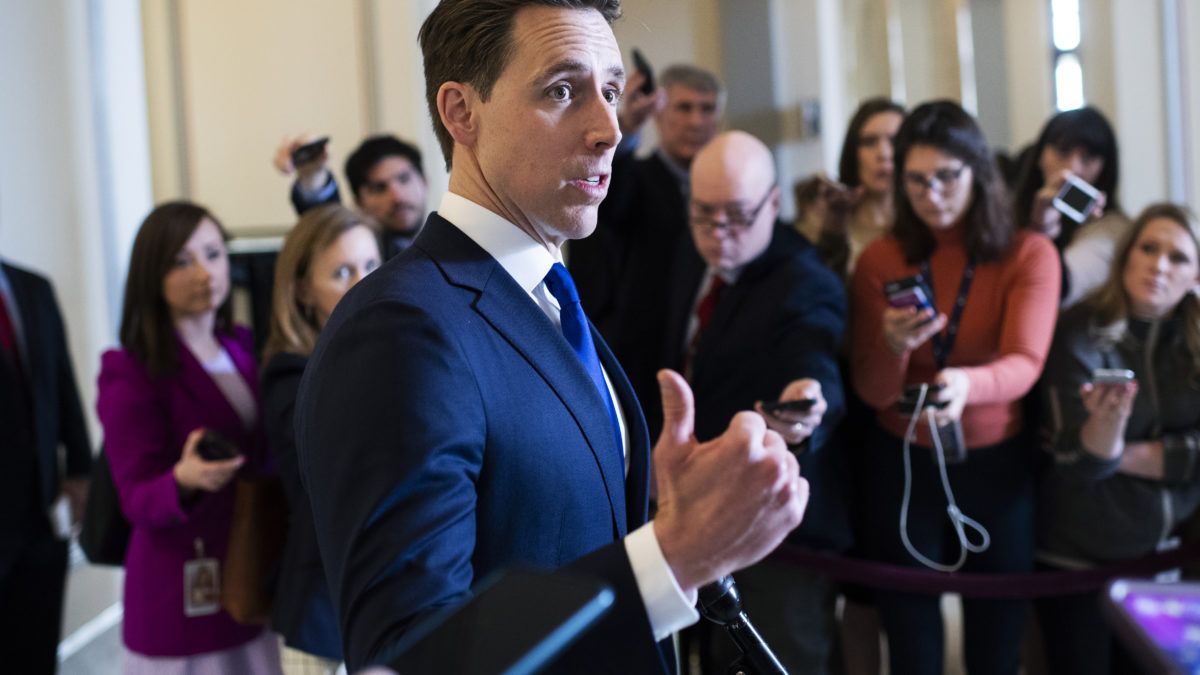 Passenger airlines received billions in federal grants to keep their employees paid in the midst of a near-total collapse in demand for air travel during the coronavirus pandemic. Some companies are nevertheless finding creative ways to cut employees' pay while still receiving government aid.
On Friday, news broke that United Airlines would be cutting 15,000 airport staff and baggage handlers' hours from 40 to 30 a week, converting them from full- to part-time status. The announcement came after a grim earnings report showing the company had suffered a net loss of $1.7 billion in the first quarter of this year.
United has also received $5 billion from the U.S. Treasury through the Coronavirus Aid, Relief, and Economic Security (CARES) Act's Payroll Support Program, including a $3.5 billion grant and another $1.5 billion loan. The company has also applied for another federal loan made possible by the CARES Act.