by Simon Kent
Breitbart.com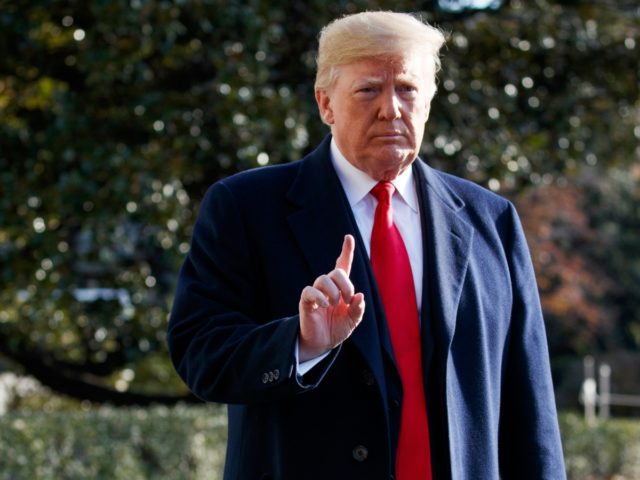 A call by former President George W. Bush for humanity to jettison partisanship amid the Chinese coronavirus pandemic has drawn a sharp rebuke from President Donald Trump.
Bush published a video message on Saturday urging unity and togetherness amid the coronavirus' outbreak, which received 4.4 million views on Twitter as of Sunday morning.
Bush's plea amounted to a call for people to ignore partisanship to protect the most vulnerable and to assist those who have become unemployed.
He based his plaintive call on the observation we are all God's children and therefore equal of merit and support.
Continue Reading at Breitbart.com…