by Brian Maher
Daily Reckoning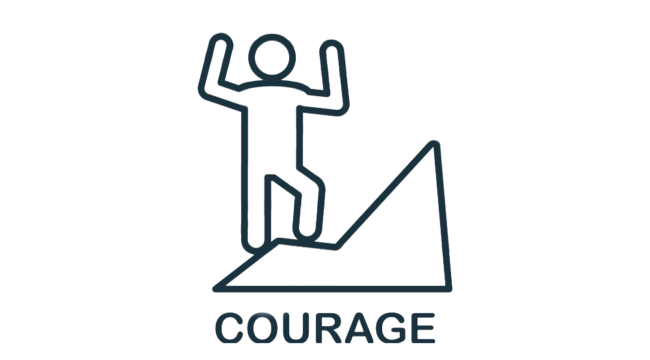 Under half of all working-age Americans will collect a wage next month.
This we learn from Mr. James Knightley, ING chief international economist.
A portion of them have received — or will receive — $1,200 from the United States Treasury.
But $1,200 does not extend very far. And our men inform us that only 15% of federal assistance is emptying into pockets of "everyday" Americans.
The remaining 85% charts a course for Wall Street… and large business.