by Charlie Spiering
Breitbart.com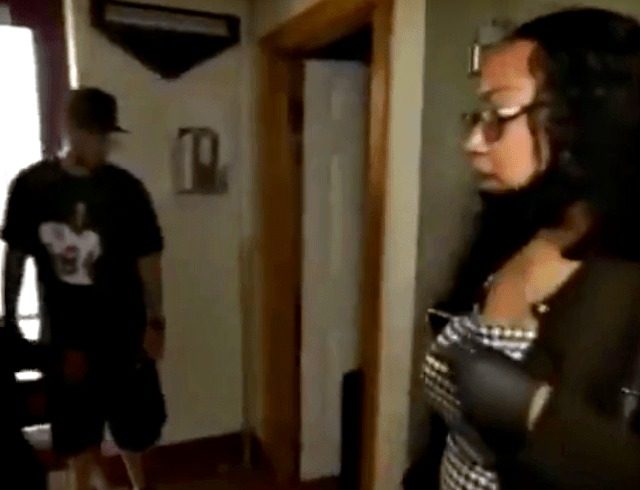 President Donald Trump on Friday urged Minnesota voters to vote out Democrats, as riots continued in reaction to the death of George Floyd.
"Time for a change," Trump wrote with the hashtag #2020, sharing a list of Minnesota Democrats from a supporter.
[…] Trump commented as protests and riots continued in several major American cities.
"In Democrat cities you can get arrested for opening a business, but not for looting one," one supporter wrote, in another message retweeted by the president.
Continue Reading at Breitbart.com…