Competent responses to the crisis have come from people and organizations voluntarily helping each other and themselves.
by J.D. Tuccille
Reason.com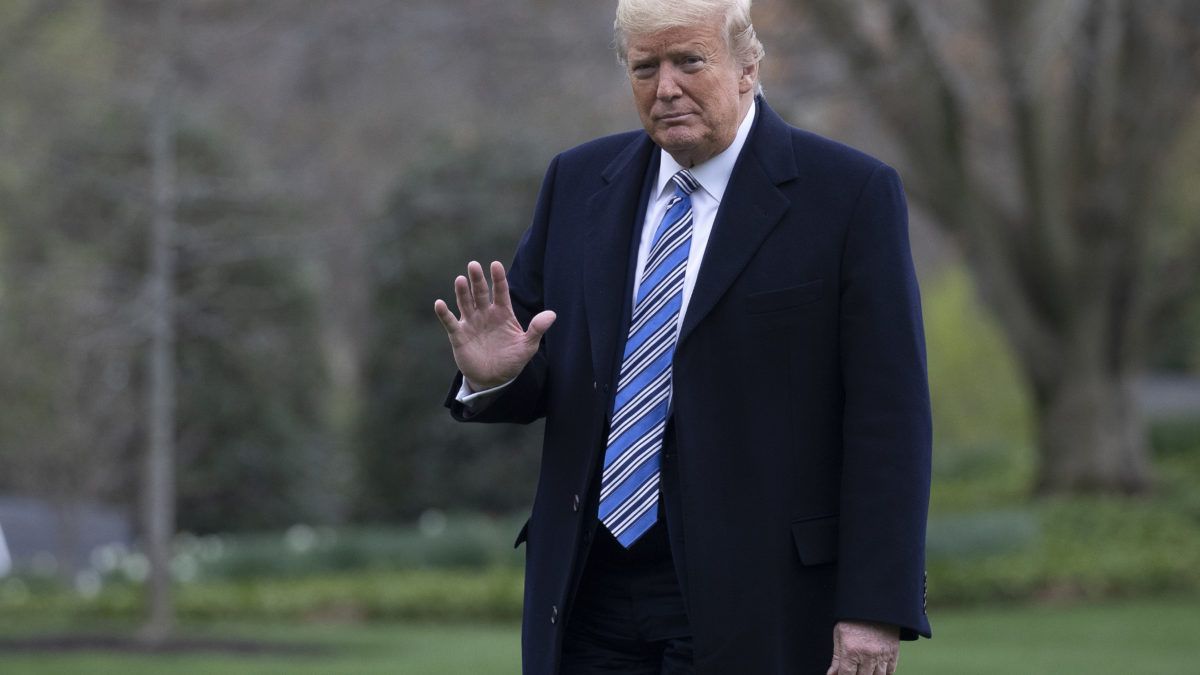 Last week, four Republican senators co-sponsored legislation "to let states approve and distribute diagnostic tests when the state or federal government has declared a public health emergency" because—in the words of their press release—"our federal bureaucracy simply has not moved fast enough during this crisis." It was an explicit rebuke to the Centers for Disease Control and Prevention (CDC) for botching COVID-19 testing and for standing in the way of state governments, universities, and private labs that were willing and able to do the job.
Implicitly, it was a shot from the president's own party at the Trump administration's incompetent handling of the pandemic. The senators could easily have broadened the targets of their bill; this year has seen the president, governors, and government officials of all types go out of the way to turn a health crisis into a larger catastrophe through bungling, malice, and overreach.
Continue Reading at Reason.com…