by Simon Black
Sovereign Man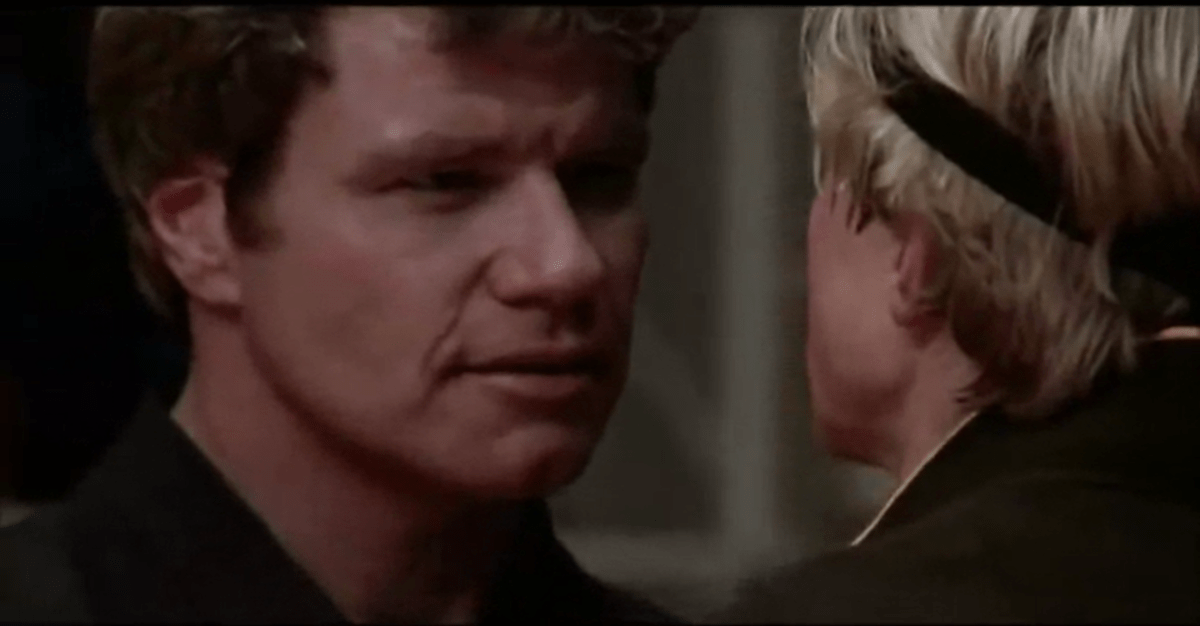 It was barely a week ago that the federal government estimated it would borrow $3.7 trillion this fiscal year due to all the Covid bailouts.
Then, only a few days later, the Treasury Department updated the estimate and announced they would in fact be borrowing $4.5 trillion this fiscal year.
That's an increase of $800 billion in less than a week!
Not to be outdone, the Federal Reserve has printed more than $2.5 trillion in less than 50 days, expanding its own balance sheet by 62% since the start of the pandemic.
Continue Reading at SovereignMan.com…