from Zero Hedge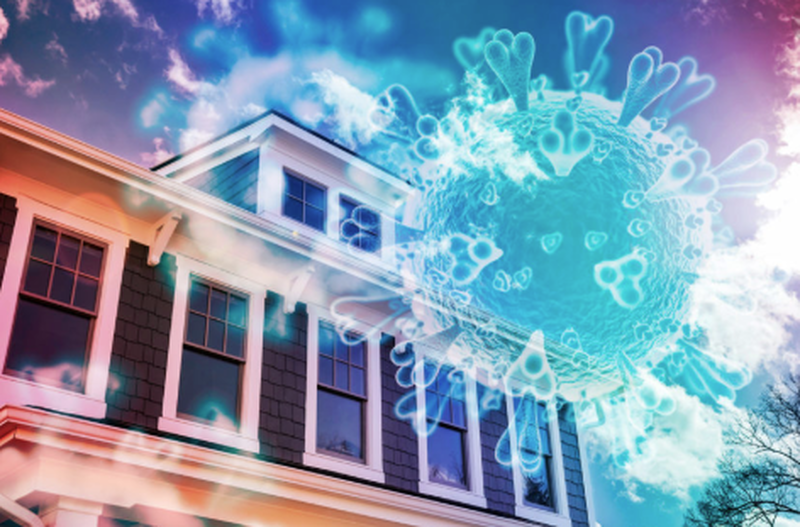 Post-coronavirus pandemic, nobody really knows what the real estate market will look like. Will people travel less? Will we work from home more often? Will commercial and residential real estate be able to keep their respective bids once current leases run out?
We've found at least one investor who doesn't want to stick around and find out.
One "mystery investor" blew out more than 10.5 million shares of an S&P 500 Real Estate fund last week, representing a $333 million sale. This amounts to about 7.4% of outstanding shares in the Real Estate Select Sector SPDR Fund, a macro indicator of the industry's largest companies, according to The Real Deal.
One anonymous investor commented: "That is obscene. It would be like Warren Buffett selling Delta all at once. A very large institution is expecting widespread weakness across the real estate market, more so than is already perceived."