The amendment lost by one vote. Absent from today's vote? Sen. Bernie Sanders.
by Scott Shackford
Reason.com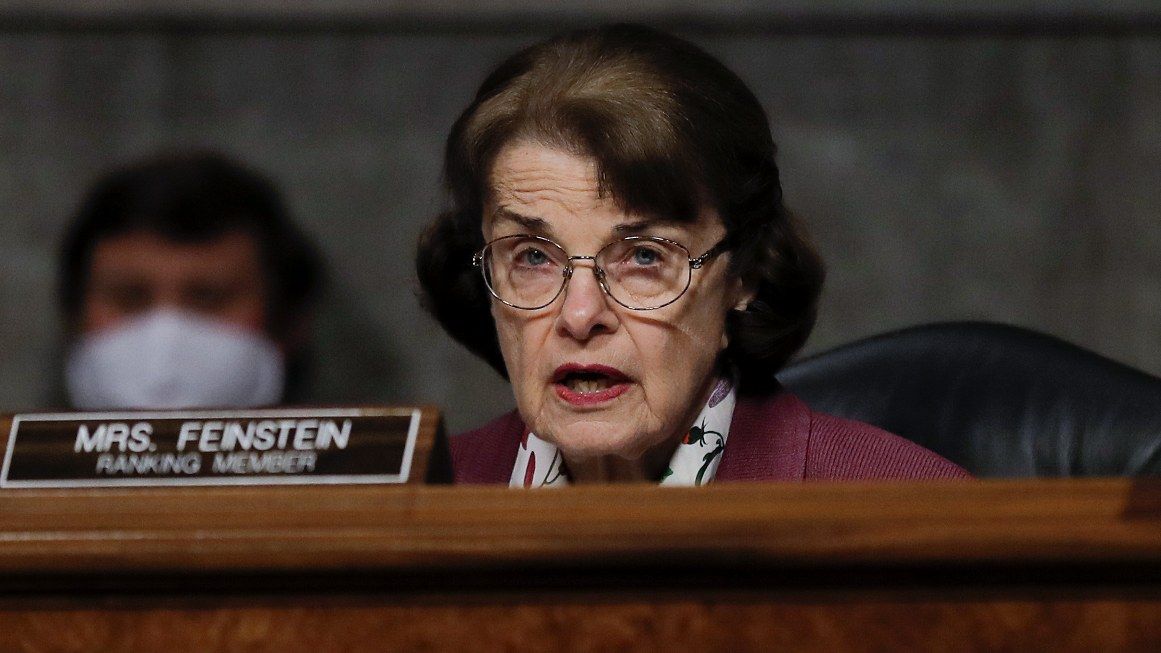 An amendment that would forbid the feds from accessing Americans' web browser and search history without a warrant died by just one vote in the Senate today.
By a vote of 59-37, Senators declined to accept an amendment by Sen. Ron Wyden (D–Ore.) and Sen. Steve Daines (R–Mont.) to a bill reauthorizing the expired USA Freedom Act. As part of resurrecting the Freedom Act, several lawmakers are attempting to push through reforms to better protect Americans from unwarranted, secret searches authorized through the Foreign Intelligence Surveillance Act (FISA) Court.
The proposed amendment by Wyden and Daines simply prohibited using the section of the law allowing for third-party data collection to include web browser and search history information. This amendment would only protect American citizens and only covered warrantless searches.
Continue Reading at Reason.com…