by Simon Black
Sovereign Man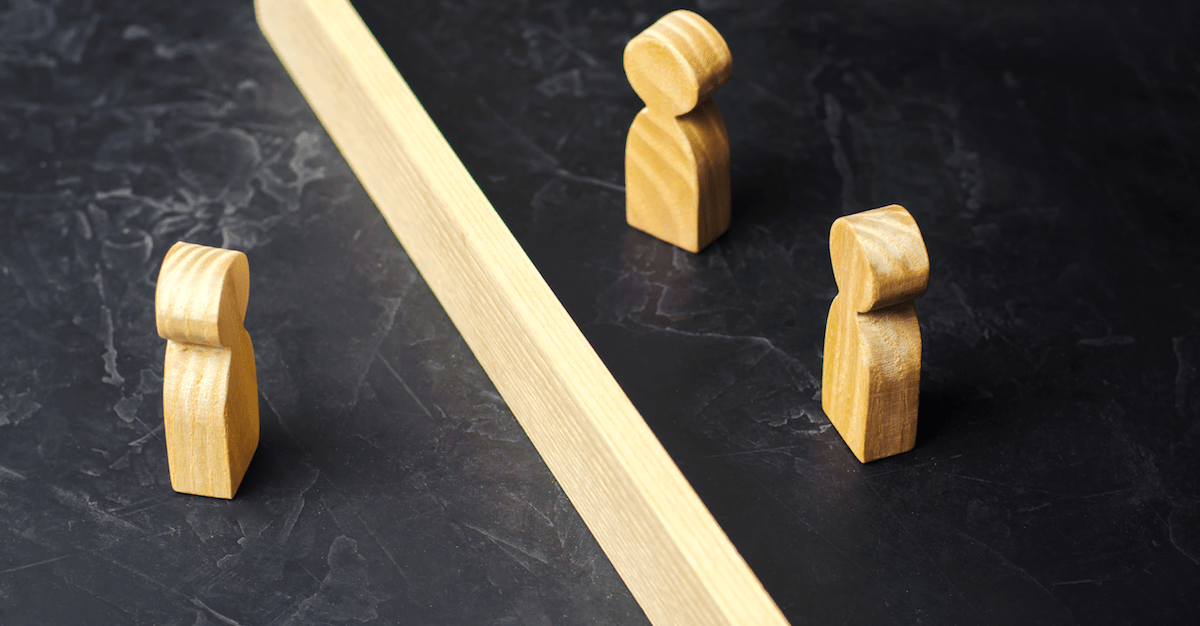 Are you ready for this week's absurdity? Here's our Friday roll-up of the most ridiculous stories from around the world that are threats to your liberty, your finances, and your prosperity… and on occasion, poetic justice.
"No whites allowed" safe space for employees of Oregon county
Do you know what's been missing from the government's response to coronavirus?
You might think– 'more testing kits', or 'honest information'.