The ruling says the state's top health official exceeded her statutory authority by ordering "nonessential" businesses to close.
by Jacob Sullum
Reason.com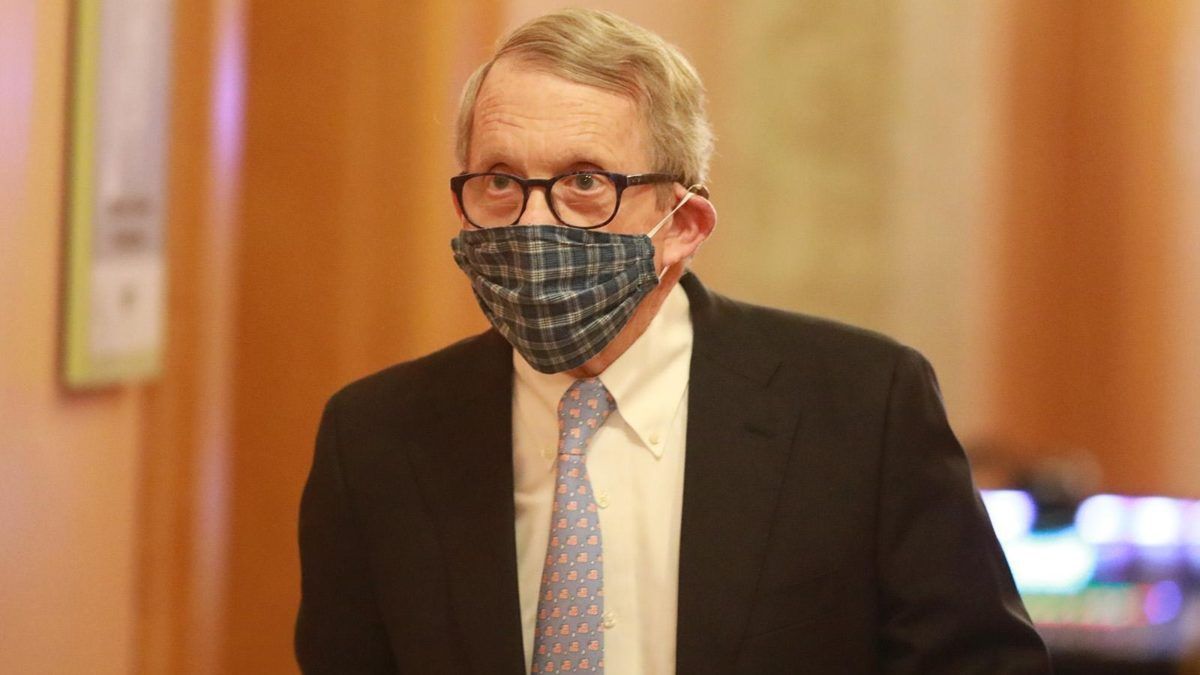 Ohio's COVID-19 lockdown is illegal, a state judge ruled today, because it exceeds the powers granted by the statute under which it was imposed. Responding to a May 8 lawsuit filed by the 1851 Center for Constitutional Law on behalf of 35 gyms, Lake County Court of Common Pleas Judge Eugene Lucci enjoined Ohio Department of Health Director Amy Acton from penalizing the plaintiffs or similar businesses for violating the lockdown, provided "they operate in compliance with all applicable safety regulations."
In issuing her business closure and stay-at-home orders, Acton relied on a statute that gives her department "ultimate authority in matters of quarantine and isolation." Lucci concluded that Ohio's lockdown does not meet the legal requirements for "isolation," which is defined as "the separation of an infected individual from others during the period of disease communicability," or a "quarantine," which is defined as "the restriction of the movements or activities of a well individual or animal who has been exposed to a communicable disease during the period of communicability of that disease." A quarantine is supposed to last only as long as "the usual incubation period of the disease"—two to 14 days, in the case of COVID-19.