CNN badly misreported a Gallup poll.
by Robby Soave
Reason.com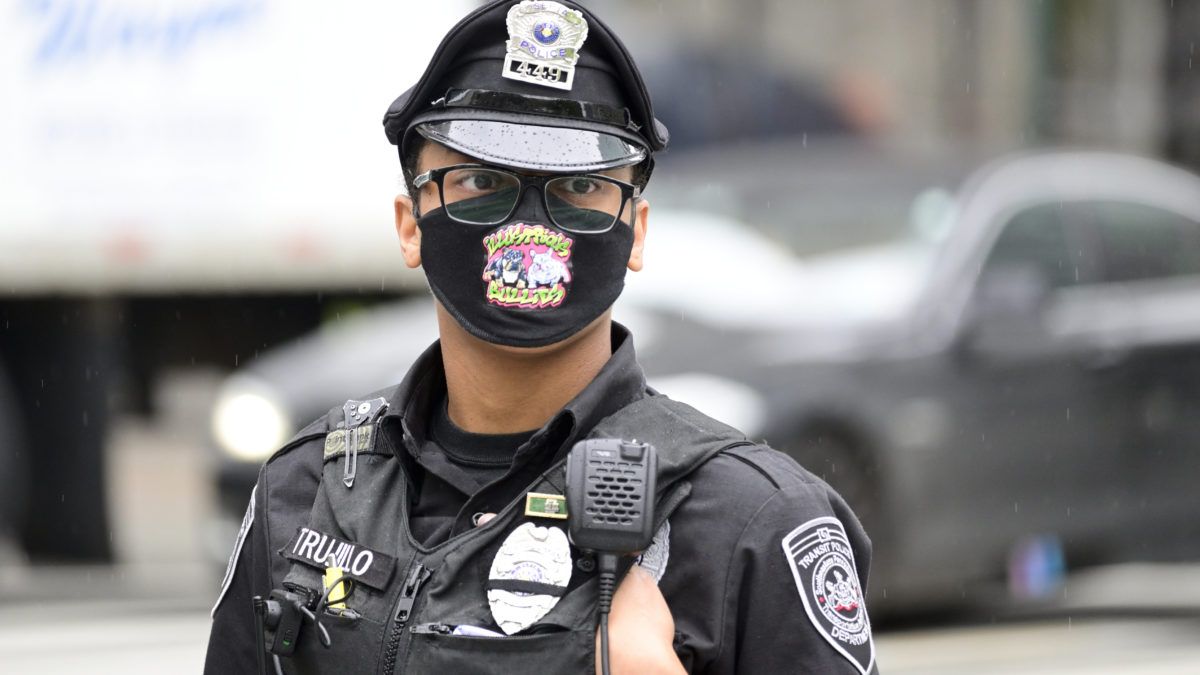 Two-thirds of Americans said they would not return to "normal life" until a vaccine becomes available for COVID-19, according to CNN.
The ramifications of this finding would be well worth discussing, since the timeline for a vaccine is unknowable: It could be available next year, in three years, or never. But it turns out that the headline, "68% of Americans say a vaccine is needed before returning to normal life, new survey finds," is fake news.
The CNN article cites a Gallup poll as its source. But Gallup did not poll respondents on the question of whether a vaccine was "needed before returning to normal life," which was CNN's wording of the question in the headline.