from Zero Hedge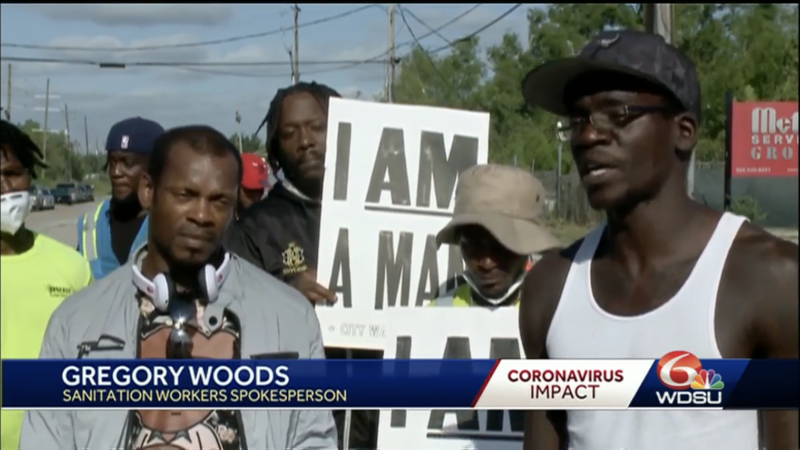 Dozens of striking New Orleans garbagemen who are demanding hazard pay and paid sick leave due to the coronavirus have been replaced by inmates from a nearby prison, according to Payday Report. The workers were employed by the temp service People Ready, which contracts with New Orleans Metro Disposal.
"$10.25 to pick up trash – come on now. It's contaminated now with coronavirus," strike leader Gregory Woods told the outlet.
Instead of meeting their demands, which include proper safety equipment, $15 an hour, and fixing broken trucks, the city is using workers from the prison in nearby Livingston Parish.