by Kyle Olson
Breitbart.com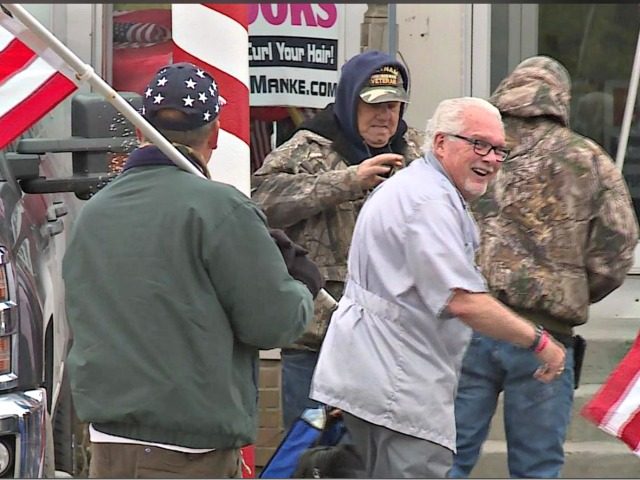 A Michigan judge has denied a motion made by Gov. Gretchen Whitmer's administration that an Owosso barber close up shop during the coronavirus outbreak.
Great Lakes News was outside Karl Manke's Barber & Beauty Shop on Monday when the ruling came down.
[…] Reporter Katie Heid said the judge denied the state's claim that the 77-year-old Manke to close his shop because he was allegedly in violation of Whitmer's stay-at-home order.
"This is not only a big victory for Mr. Manke, but also for other small businesses," she said.
"Who else will open their doors?"
The state Attorney General lost in its effort to obtain a temporary restraining order, NBC 25 reported.
Continue Reading at Breitbart.com…