Executive orders may have encouraged the lockdowns, but they always depended on voluntary behavior.
by Eric Boehm
Reason.com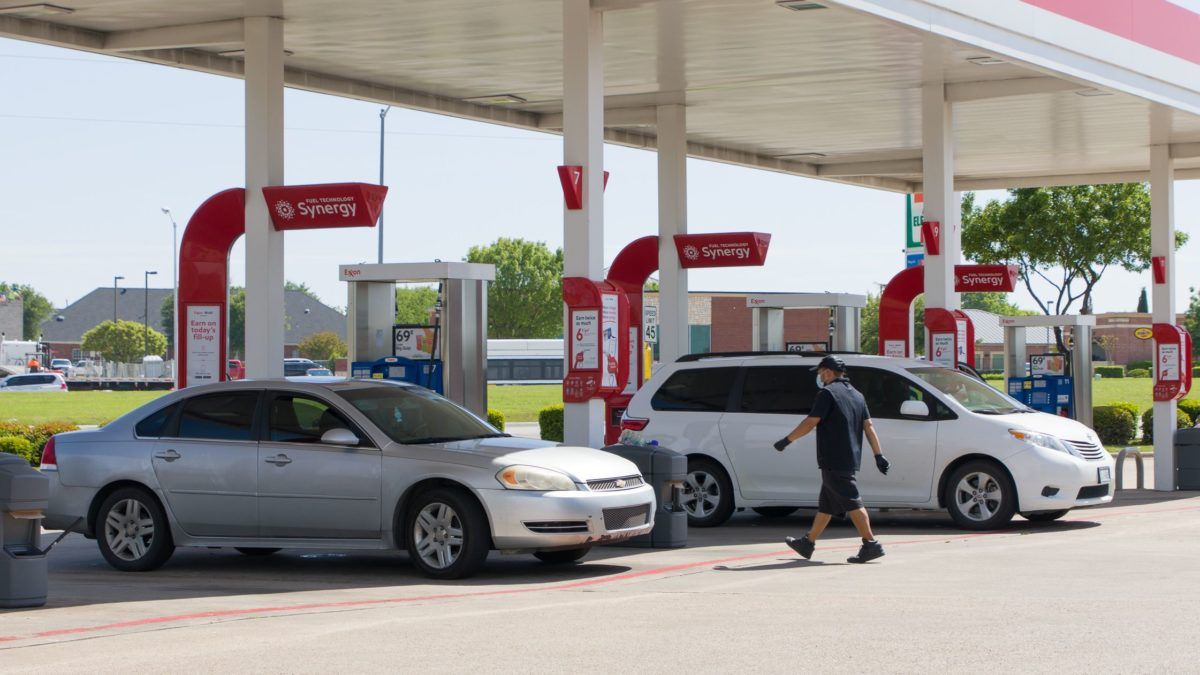 Some states have lifted their COVID-19 lockdowns or announced plans to let more businesses reopen soon; others have extended stay-at-home orders into late May or even early June. But regardless of what officials dictate, data from Apple and Foursquare suggest the lockdowns are gradually coming to an end on their own anyway, as more people venture out of their homes and resume various levels of economic activity.
"As officials begin the process of relaxing some business restrictions, we're starting to see upticks in foot traffic to various places," Foursquare reported in an April 30 blog post. "This is true across regions, regardless of state-specific policies."
Visits to fast food restaurants and gas stations have already returned to their pre-coronavirus baselines in rural regions, Foursquare reported. While suburban and urban areas are still below normal, those areas have seen 15 percent growth since the end of March.
Continue Reading at Reason.com…