by Kyle Olson
Breitbart.com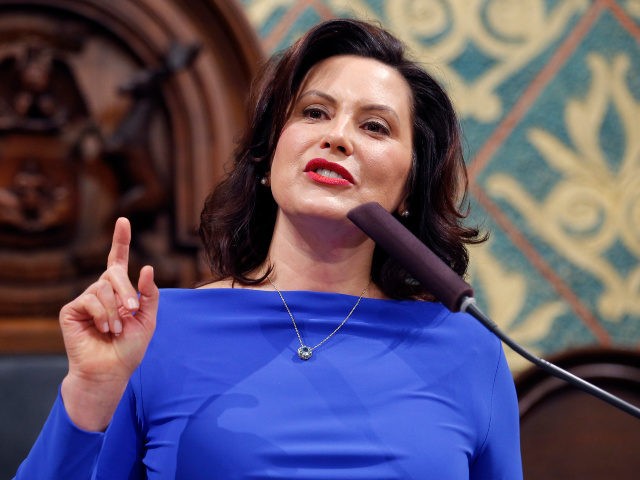 A Michigan Court of Claims judge sided with Gov. Gretchen Whitmer on Tuesday, claiming the law grants her "broad authority" to enact executive orders.
Whitmer was sued by Michigan United for Liberty, which asked for the court to invalidate Whitmer's stay-at-home and other executive orders, MIRS News reported.
"This is good news for our families, our health care workers, and everyone serving on the front lines of this crisis," Whitmer spokeswoman Tiffany Brown said.
"The governor will continue to use every tool at her disposal to save lives and lower the chance of a second wave of COVID-19."
Continue Reading at Breitbart.com…