In "Operation Asian Touch," federal agents coerced suspected human-trafficking victims into sex acts. Local cops seized money and threw them in jail.
by Elizabeth Nolan Brown
Reason.com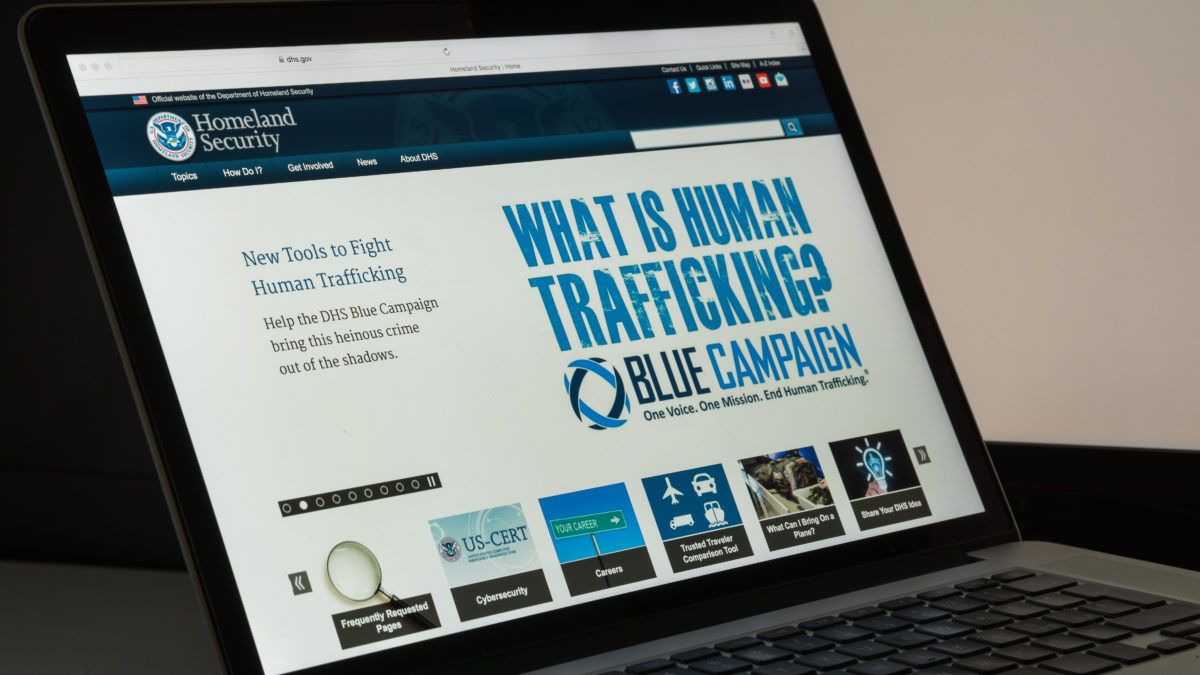 Agents with the Department of Homeland Security (DHS) in Arizona have been "fighting" human trafficking by sending federal immigration agents to coerce suspected victims into paid sex acts. These acts were later used by authorities to justify arresting women who agreed to them, seizing their assets, and telling the press it was these women who were the real predators.
Federal agents had at least 17 sexual encounters with "Asian females" working in massage parlors around Mohave County, Arizona, over a five-month period in 2018, according to new research from the Howard Center for Investigative Journalism at Arizona State University (ASU). Internal ICE documents show these activities had the blessing of agents' supervisors.
Continue Reading at Reason.com…