by Simon Black
Sovereign Man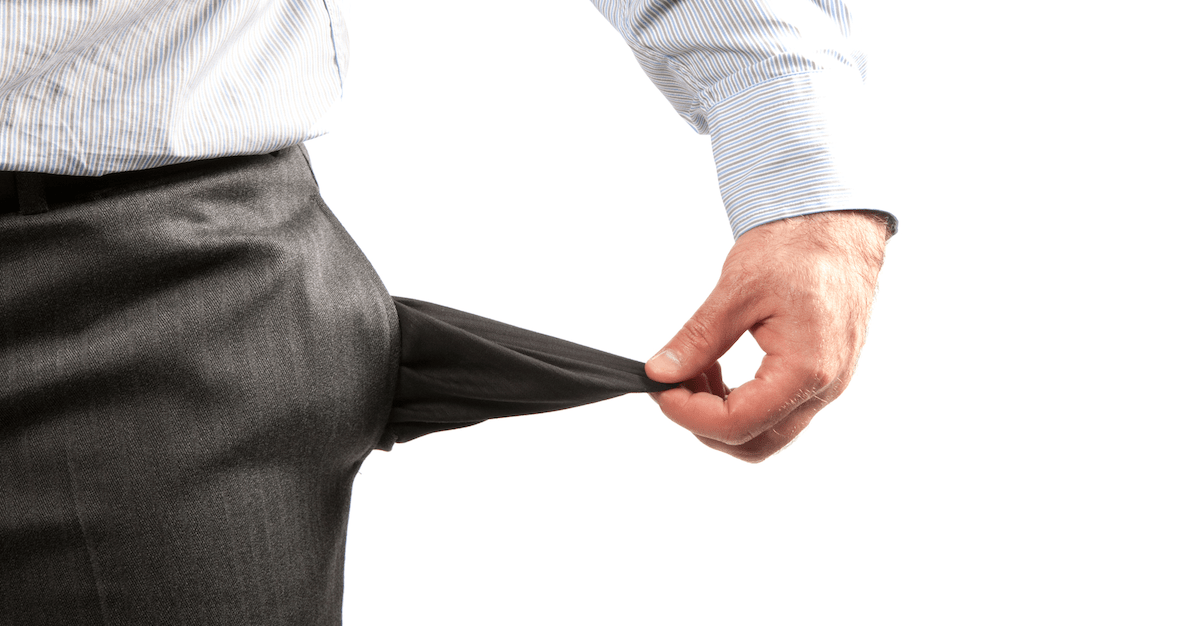 By 1920, former New York Yankees outfielder George Halas's baseball career was finished.
Halas had only played 12 games as a professional when a hip injury abruptly ended his dream of making it big.
Being a baseball player was all Halas really knew, and with his career finished, he had limited prospects.
Eventually he was able to find steady work in Decateur, Illinois, a small town about 3 hours from Chicago, where he took a job with the A.E. Staley Company.
Continue Reading at SovereignMan.com…