by Kurt Zindulka
Breitbart.com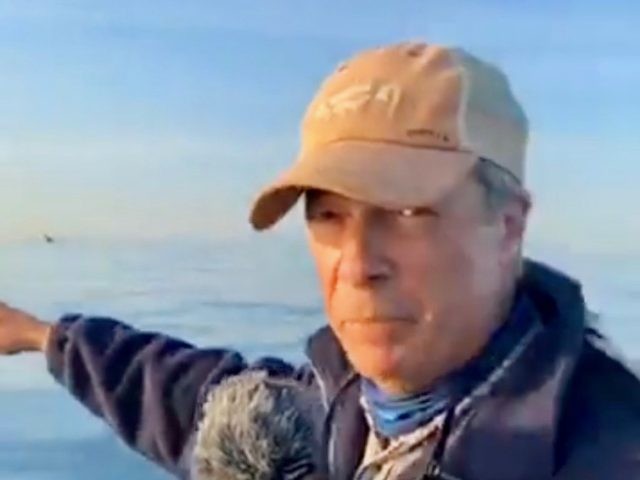 Nigel Farage has filmed more migrants apparently being escorted by a French naval vessel into British waters to be handed over to UK Border Force.
The Brexit Party leader turned investigative journalist took to the English Channel again on Tuesday morning to report on the increased waves of illegal boat migrants sailing from camps in France to the United Kingdom.
Mr Farage said that he witnessed a French ship escorting a "rib" (a small rubber boat) loaded with 13 illegal migrants into British waters. In the video, the veteran Brexit campaigner called the actions of the French Navy an "outrage" that "has to stop".