by Joshua Caplan
Breitbart.com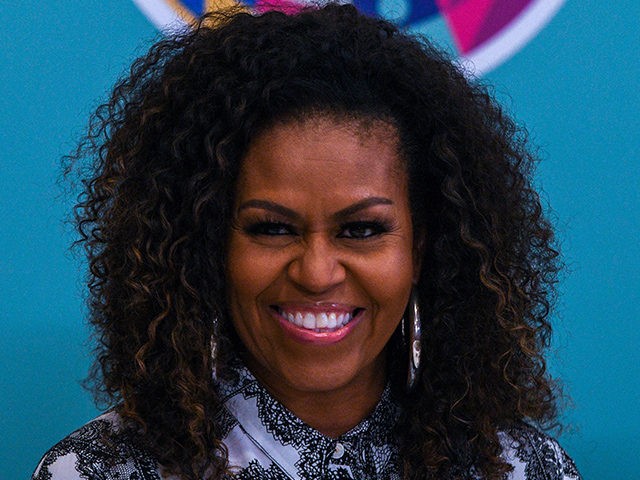 A newly-launched committee called "Draft Michelle Obama" is pushing for Joe Biden, the apparent Democrat presidential nominee, to select the former first lady as his running mate.
"Joe Biden has said he would choose Michelle Obama as his running mate 'in a heartbeat.' The aim of this campaign is to build on the substantial grassroots support for a potential Michelle Obama candidacy and help garner media attention for a vice-presidential nominee who has the power to beat Donald Trump," the group said in a statement released Monday.
The statement adds: "The Committee to Draft Michelle Obama firmly believes that Ms. Obama will not only benefit the Democratic ticket this November but also help lead this country to be more just and caring.
Continue Reading at Breitbart.com…