by Matthew Boyle
Breitbart.com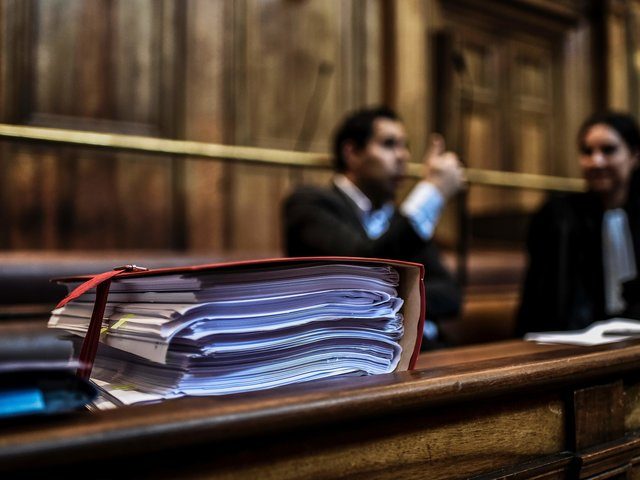 Trial lawyers are licking their chops as the United States reopens more than two months after locking down due to the Chinese coronavirus pandemic.
John Houghtaling, one such trial lawyer representing part of a group of celebrity chefs suing insurance giants over the pandemic, described the forthcoming fight in a quote to the Washington Post as what he said is "going to be the most expensive legal battle in history." He then predicted:
The insurance companies are going to win some of those, and they're going to lose some of those. But in the meantime, the businesses are going to fail. People are going to be out of work.