by Simon Black
Sovereign Man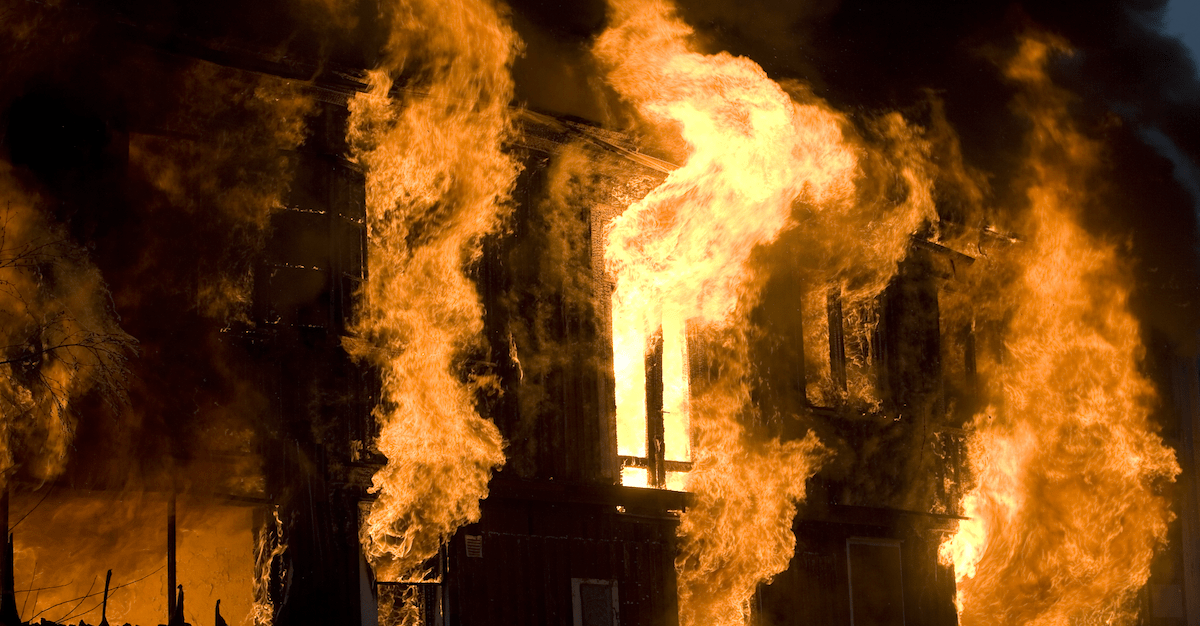 Are you ready for this week's absurdity? Here's our Friday roll-up of the most ridiculous stories from around the world that are threats to your liberty, risks to your prosperity… and on occasion, inspiring poetic justice.
Church burnt down for ignoring lockdown rules
"Bet you stay home now you hypokrits [sic]," read the misspelled graffiti outside of a burnt down church in Mississippi.
That graffiti, of course, is suspected to have come from the unidentified arsonist. The motive: the church ignored the city's lockdown rules, and continued holding services.