by Simon Black
Sovereign Man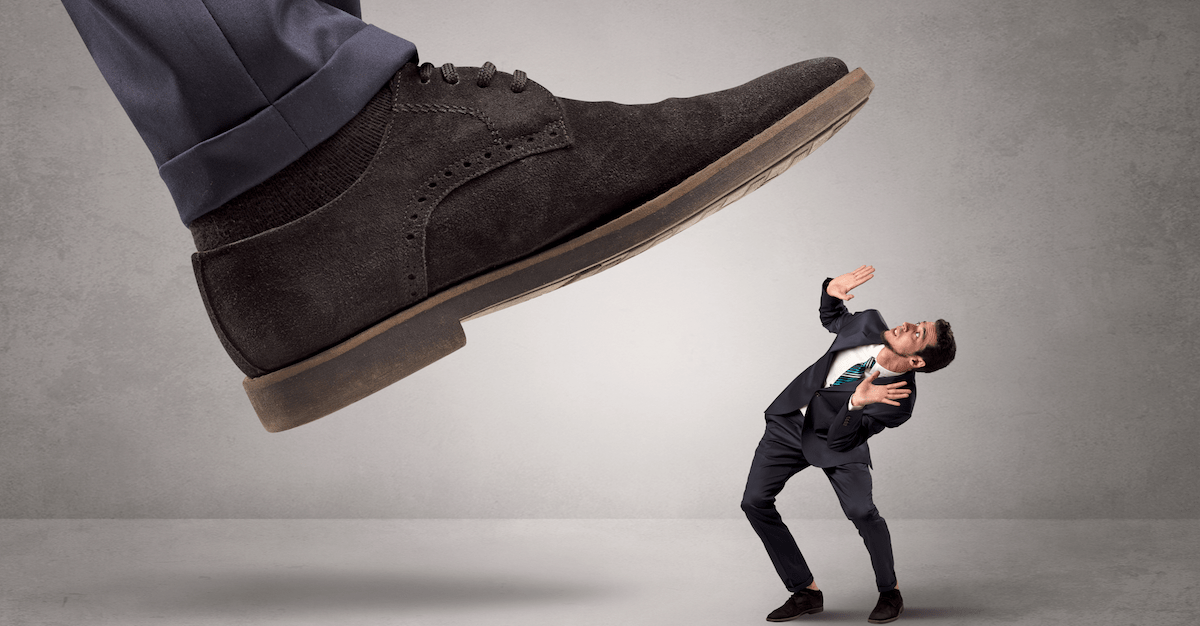 Are you ready for this week's absurdity? Here's our Friday roll-up of the most ridiculous stories from around the world that are threats to your liberty, risks to your prosperity… and on occasion, inspiring poetic justice.
Police arrest surfers for standing still on the beach
Like most of the world, Cape Town, South Africa is on lockdown to stop the spread of the virus.
The city does allow residents to walk along the beach during an "exercise window" every morning from 6am to 9am, as if everyone is an incarcerated felon.