by Simon Black
Sovereign Man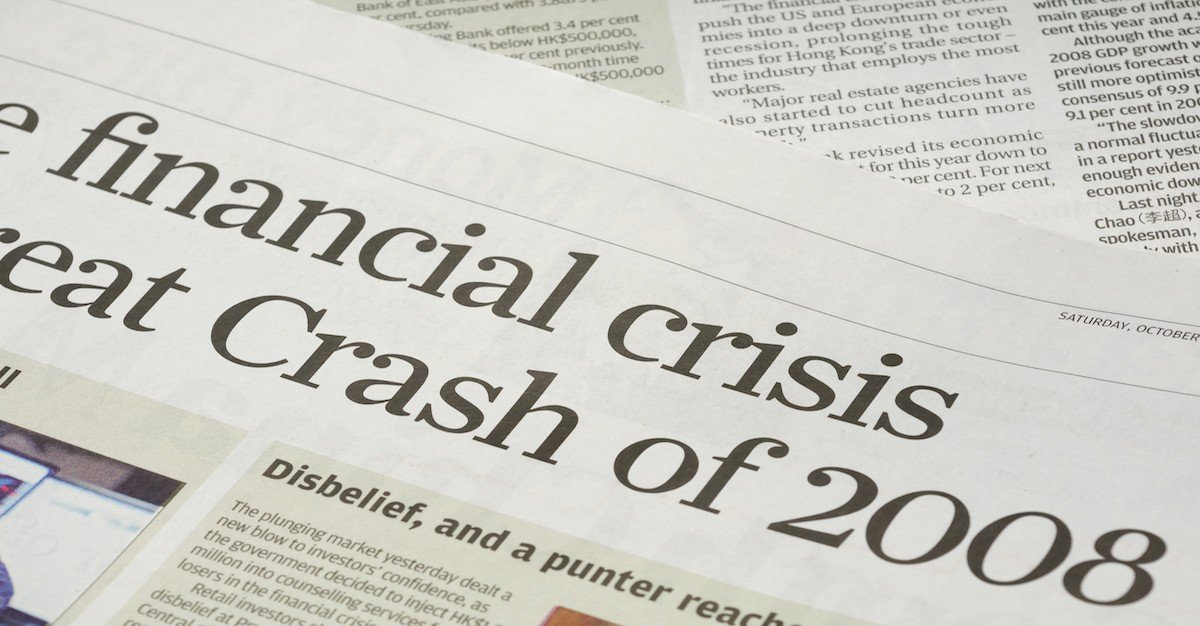 The last time the economy blew up was back in 2008. Most of our readers probably remember it– the global financial system almost collapsed.
Just prior to the 2008 crisis, housing was in a major, worldwide bubble. Central banks around the world had cut interest rates to near-zero levels, making it incredibly cheap to borrow money.
By 2005, lenders offered mortgages with teaser rates as low as 0.9%. And demand was furious. Buyers gobbled up homes as quickly as they came on the market, and housing prices reached all-time highs.
The housing market was so hot in the early 2000s that lenders stopped requiring borrowers to make a 20% down payment, and even extended these terms to borrowers with terrible credit.