by Pam Martens and Russ Martens
Wall Street on Parade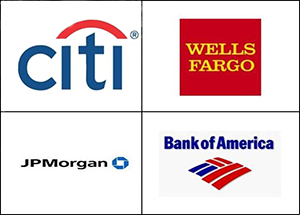 If it sounds ghoulish, it's because it is ghoulish.
Some of the biggest banks on Wall Street have been intimidating their traders to come back to work despite an executive order from the Governor of New York State, Andrew Cuomo, ordering people to remain at home during the coronavirus outbreak unless they work for essential businesses like grocery stores, pharmacies and hospitals.
New York State, home to Wall Street, is now the epicenter of the coronavirus outbreak in the United States with 5,489 deaths as of today or 44 percent of all deaths from coronavirus in the entire United States.
Now, it turns out, while Wall Street traders have taken on greater health risks of catching the coronavirus by traveling to work on mass transit and working in a potentially contaminated building, some of the biggest banks will collect a death benefit should the employees die from the virus.