from Zero Hedge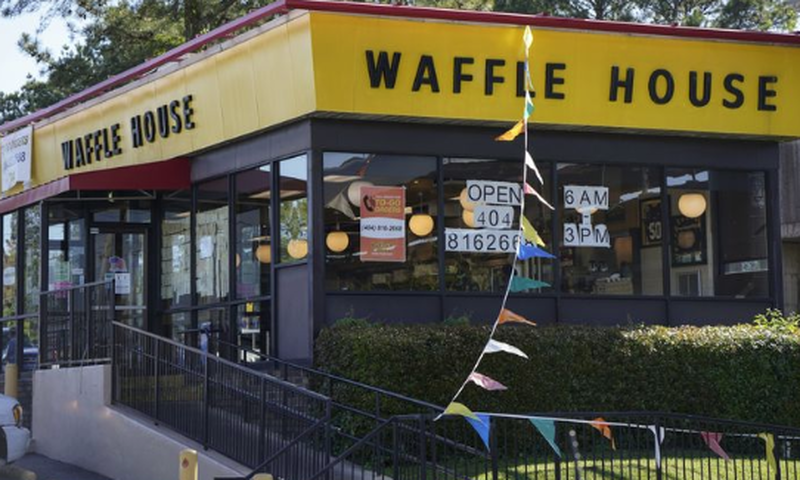 Above all things, Waffle House has made a reputation for itself as being reliable. The 24-hour diners, scattered mostly South of the Mason-Dixon line in the U.S. have become a staple for always being open and providing late-night (or early morning) eats for the kind of crowd that's likely to drift into a diner at 2am on a random Wednesday night.
Now, as the country looks to try and figure out what a "re-opening" from the coronavirus pandemic could look like, one place they may want to turn is Waffle House, according to Bloomberg.
Waffle House surprised exactly no one when it was the first to take Georgia Governor Brian Kemp's plans for re-opening to hear. The chain had closed 700 of its 2,000 locations is now preparing to see whether its customers come back.