"A national shutdown is not a sustainable long-term situation," Trump said Thursday evening. "We are not opening all at once, but one careful step at a time."
by Eric Boehm
Reason.com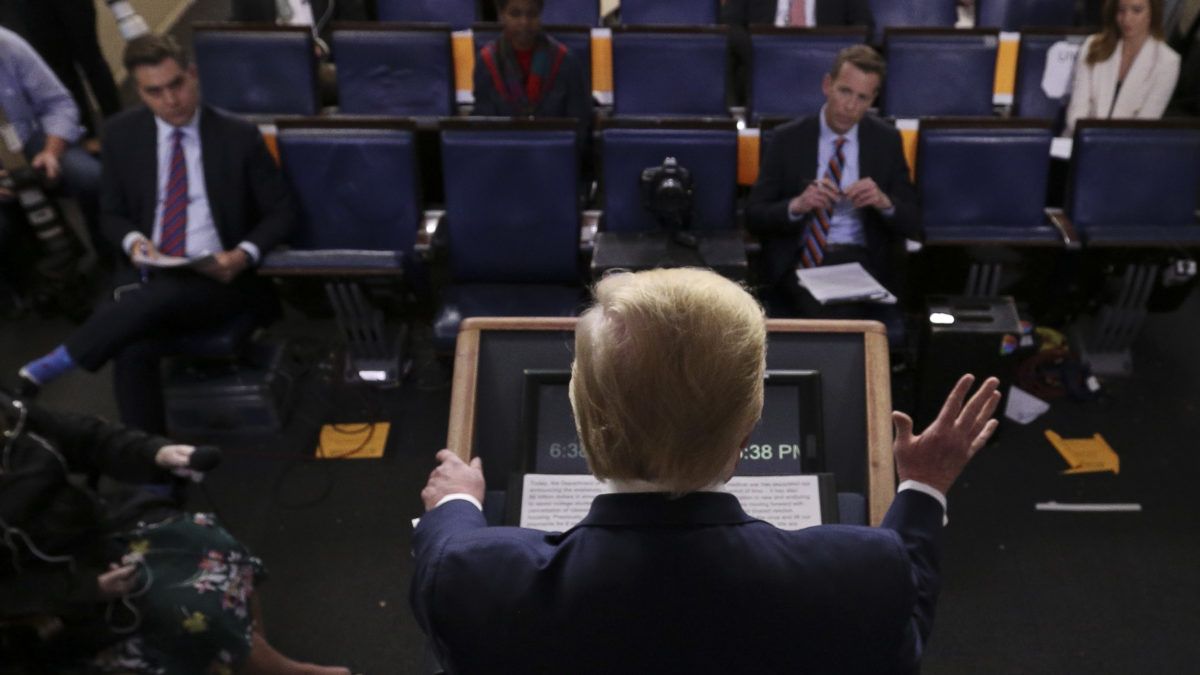 Just two days after (falsely) claiming that the federal government had "absolute power" to decide when America's COVID-19 economic shutdown would end, President Donald Trump outlined a plan on Thursday that would put state governments in charge.
"A national shutdown is not a sustainable long-term situation," Trump said Thursday evening from the White House. "We are not opening all at once, but one careful step at a time. And some states will be able to open up sooner than others."
That makes sense, of course. As just about everyone from political pundits to constitutional scholars has noted, it was states and local governments that acted to shut down schools and nonessential businesses and that ordered people to stay home to stop COVID-19's spread. Moving in the opposite direction would require state and local governments to lead (and, really, for people to decide to listen). That Trump is seemingly stepping aside is a positive sign.