Plus: Americans plan to stay home for months, courts block more abortion bans, Amash "looking closely" at presidential run, and more…
by Elizabeth Nolan Brown
Reason.com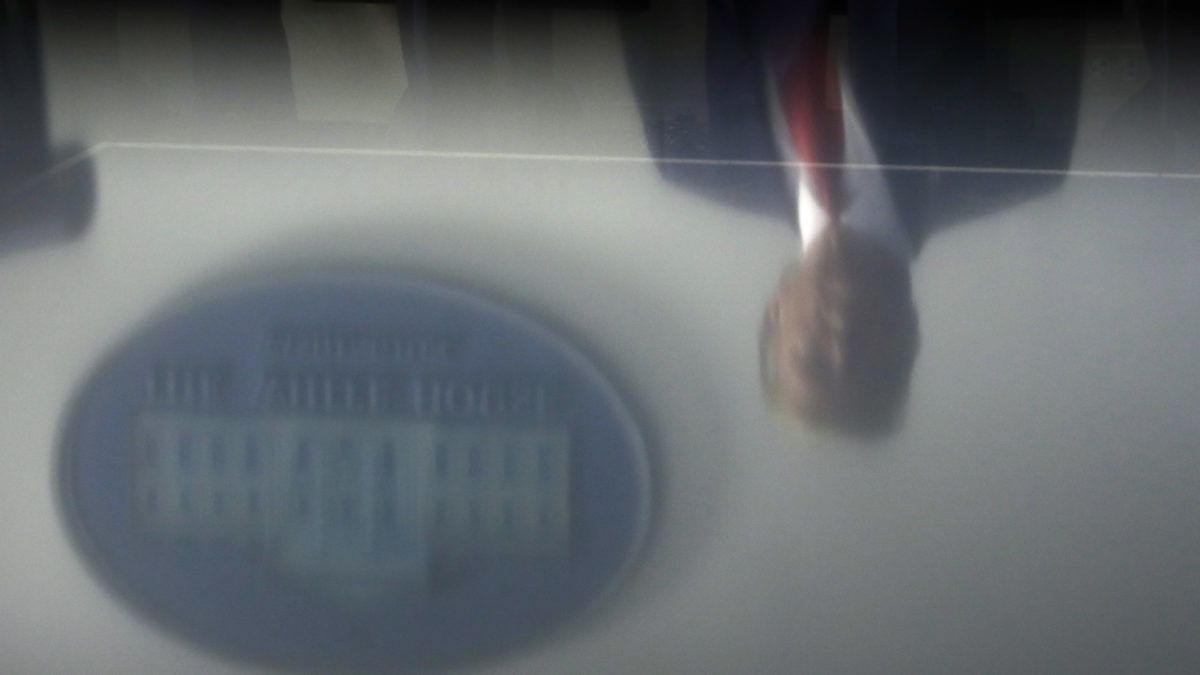 Donald Trump told America last night that as president, total authority rests with him. "And that's the way it's gotta be. It's total. It's total. And the governors know that," the president said during Monday night's televised press conference on COVID-19 developments.
"When somebody is president of the United States, your authority is total." — Donald Trump, when he was asked by @RyanLizza what his authority is to deliver orders to governors.
— Olivia Nuzzi (@Olivianuzzi) April 13, 2020
Last week, Trump told states they were on their own. Last night, he suggested "they can't do anything without the approval of the president."
Trump was referring to state decisions whether to "open the economy" anytime soon, something his administration has been urging state leaders to do while simultaneously denying them access to critical supplies from the National Strategic Stockpile and sometimes seizing gear that states and hospitals managed to acquire on their own.