by Karl Denninger
Market-Ticker.org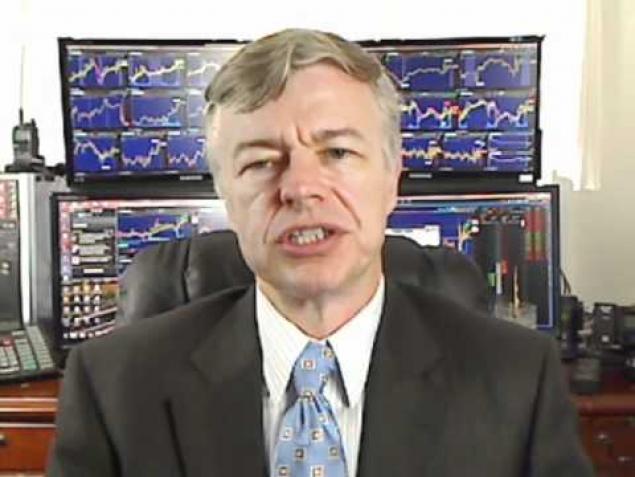 You'd think this company would be having a boom year, and many to come.
When the history of the coronavirus epoch is written, The Watchdog hopes historians don't neglect to mention Prestige Ameritech and its owner, Mike Bowen. The North Richland Hills company is America's No. 1 maker of hospital surgical masks.
During this crisis, you'd think the company would be pushing forward on all cylinders, working 24/7 to manufacture the one commodity that Americans and the rest of the world want so badly.
Nope.
When there's an outbreak — like last time, with Swine Flu — he gets orders. He ramps up to fill them.
Then the outbreak passes, and guess where the hospitals go? Back to China.