The $349 billion loan program is meant to help small companies hit hard by social distancing.
by Billy Binion
Reason.com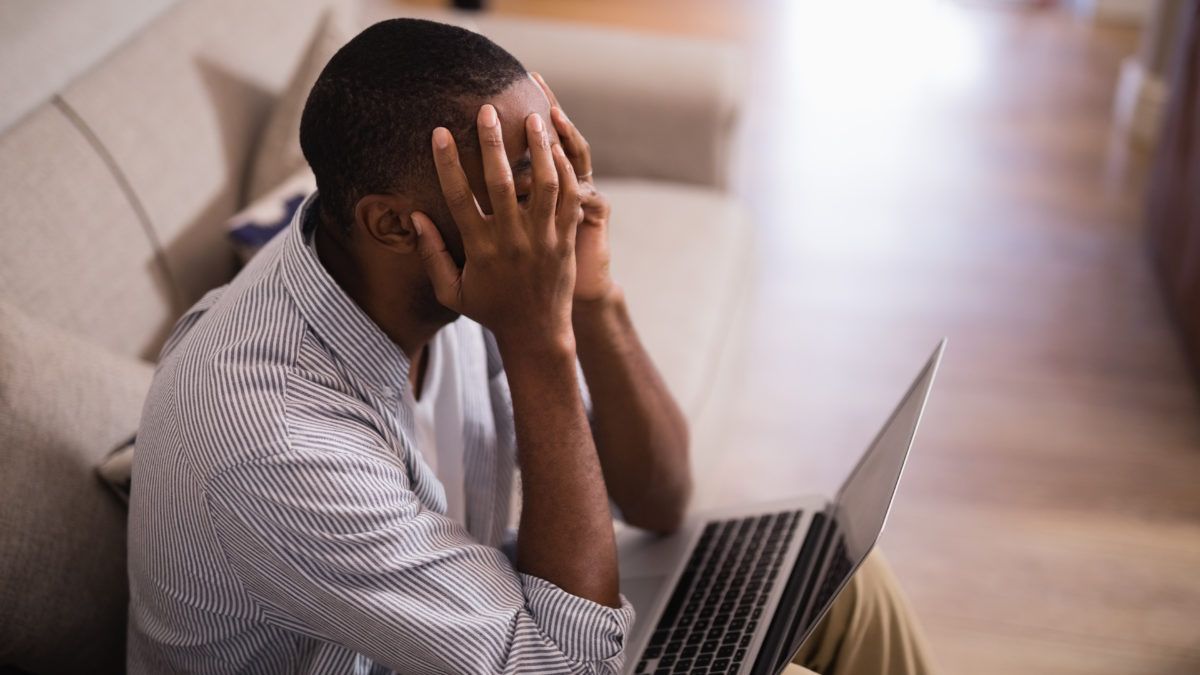 The Paycheck Protection Program—the $349 billion stimulus loan program intended to help struggling small businesses amid COVID-19 shutdowns—will run out of money today, according to a new report from The Wall Street Journal.
As of Wednesday afternoon, the Small Business Administration (SBA) had approved about 1.4 million loan applications totaling $301 billion in funding. The remaining $48 billion is expected to be exhausted by the end of the day, with congressional Republicans and Democrats currently negotiating a deal to make additional funding available.