by Simon Black
Sovereign Man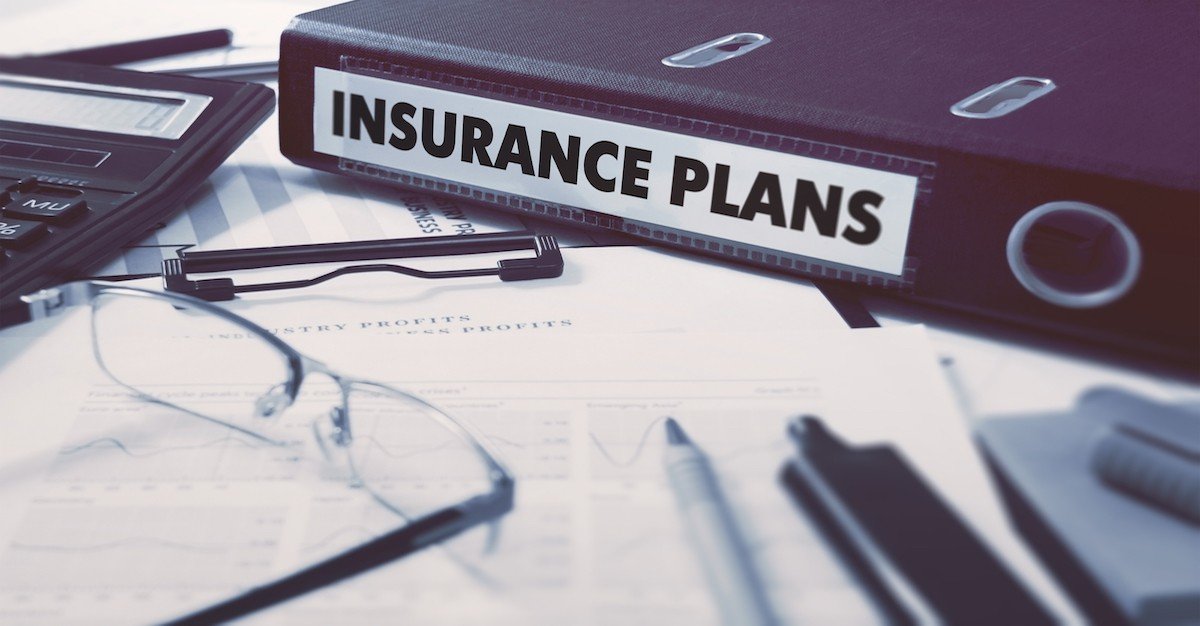 Well this is starting to become a trend.
Over the past few weeks, state governments across the Land of the Free have been feverishly proposing new legislation that will virtually guarantee the entire insurance industry is wiped out.
The root of the issue has to do with something called business interruption insurance.
Business interruption is a pretty common type of insurance that's designed to protect business owners against a number of risks.