by Pam Martens and Russ Martens
Wall Street on Parade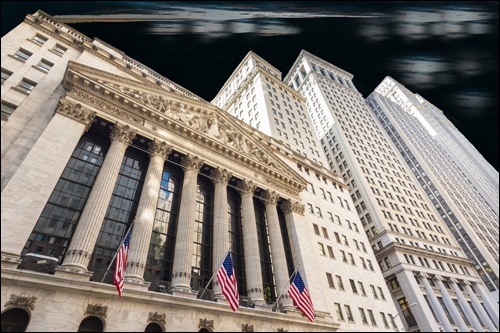 It's become your life or your trading bonus at some Wall Street firms.
On November 10 of last year, Lesley Stahl of the CBS investigative news program, 60 Minutes, interviewed Jamie Dimon, the Chairman and CEO of JPMorgan Chase. As part of the interview, Dimon strolled Stahl around one of his trading floors in New York where traders appeared tightly packed in close quarters. Dimon said this: "This is one of six trading floors in the building. There's like 450 people in this trading floor. An equivalent to this in London, half of this in Hong Kong, and in 23 other countries around the world."
When we went back to re-watch the program to more carefully consider the dystopian work environment of human beings in the 21st century, we took a screen shot of a female trader at JPMorgan Chase. In November 2019, before there was one press report of coronavirus COVID-19 anywhere in the world, this woman already had a serious concern about bacteria and/or viruses. Her workstation included a large bottle of Purell hand sanitizer as well as a large container of Lysol wipes. She was perhaps prescient about what was coming.