by Pam Martens and Russ Martens
Wall Street on Parade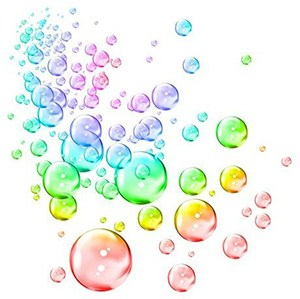 On Thursday, March 26, in the midst of a growing panic on Wall Street over a lack of liquidity for toxic debt, the Federal Reserve Chairman Jerome Powell did something unprecedented. He appeared live on the Today show. His interviewer, Savannah Guthrie, opened the interview by noting that one writer had said that the Fed can simply conjure money out of thin air. (It can.) Guthrie asked Powell if there was any limit to the amount of money the Fed was willing to put into the economy to keep it afloat. Her question should have been: is there any limit to the amount of money the Fed will conjure out of thin air to keep Wall Street afloat?
Powell said this:
"In certain circumstances like the present, we do have the ability to essentially use our emergency lending authorities and the only limit on that will be how much backstop we get from the Treasury Department. We're required to get full security for our loans so that we don't lose money. So the Treasury puts up money as we estimate what the losses might be…Effectively $1 of loss absorption of backstop from Treasury is enough to support $10 of loans."
Powell was forced to do damage control on Thursday because White House Economic Advisor Larry Kudlow had let the cat out of the bag at a press briefing the Tuesday evening prior that Main Street would be getting less than $2 trillion from the stimulus bill while the Fed would be getting $4 trillion as a result of its ability to leverage its share of the stimulus money, making this actually a $6 trillion stimulus bill.