by John Nolte
Breitbart.com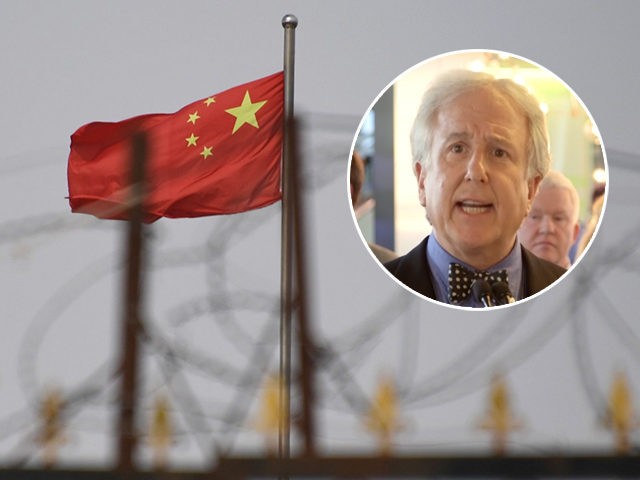 "Six years ago, Bloomberg News killed an investigation into the wealth of Communist Party elites in China, fearful of repercussions by the Chinese government," reports the far-left NPR.
Bloomberg "successfully silenced the reporters involved. And it sought to keep the spouse of one of the reporters quiet, too."
So according to NPR, the Chinese ambassador got wind of an embarrassing story and warned Bloomberg not to publish. The story was published, but the reporter, Mike Forsythe, who is now with the far-left New York Times, began receiving death threats that were "relayed through other journalists." This forced Forsythe and his wife, Leta Hong Fincher, to flee Hong Kong.
The problem with Bloomberg began when "the reporting team pursued the next chapter, focusing on Chinese leaders' ties to the country's richest man, Wang Jianlin."