by Karl Denninger
Market-Ticker.org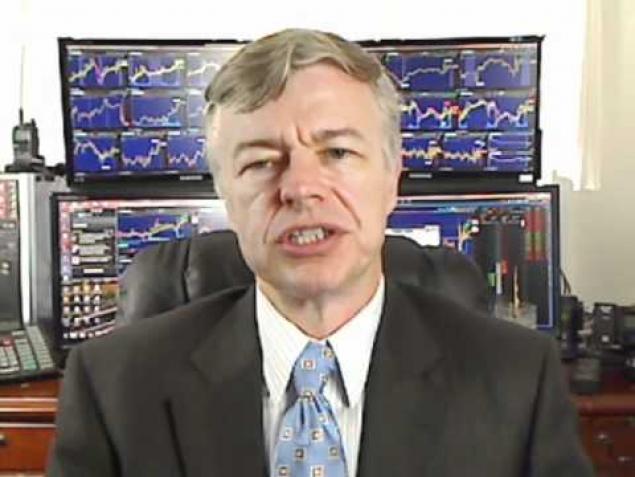 EXCLUSIVE: Dr. Kizzmekia Corbett, who is described by the National Institutes of Health (NIH) as the "lead" member of the U.S. government team racing to find a coronavirus vaccine, has engaged with online theories calling the pandemic a black "genocide" and condemned what she called "systematic oppression" by white people, a review of her social media posts by "Tucker Carlson Tonight" reveals.
Kizzmekia eh?
Roots anyone?
Corbett, 34, is an immunologist with the Vaccine Research Center, a division of NIAID. In her social media posts, first reported Friday by "Tucker Carlson Tonight," Corbett adopts a strikingly casual and conspiratorial tone. Her Twitter biography reads: "Virology. Vaccinology. Vagina-ology. Vino-ology. My tweets are my own. My science is the world's."
Riiighhhtttt…
So can we have a full and fair review of this woman's "credentials"?