by Ronn Blitzer
FOX News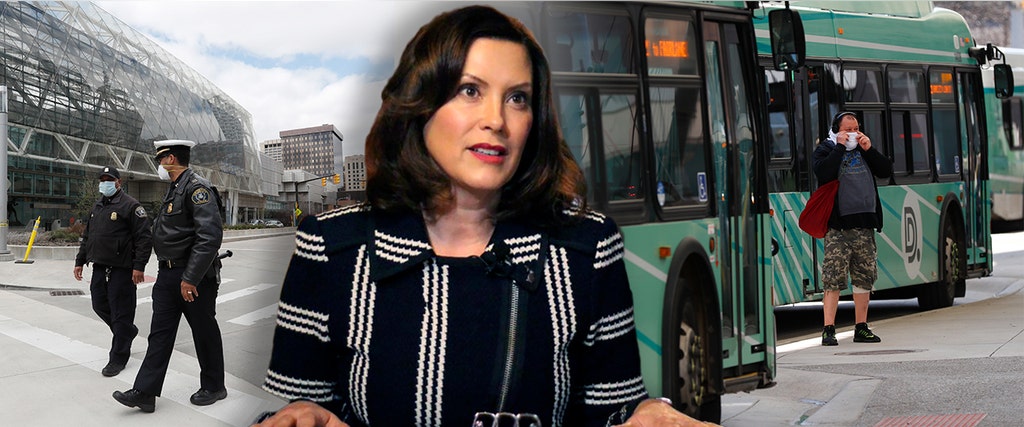 Michigan Gov. Gretchen Whitmer is facing backlash following an expansion to her state's stay-at-home order that prohibits not just public gatherings, but private ones as well — regardless of size or family ties — in response to the coronavirus pandemic.
Whitmer's order says residents are now prohibited from visiting family or friends, with exceptions for providing care, as the state currently has the third-highest number of COVID-19 cases with upwards of 21,000.
"[A]ll public and private gatherings of any number of people occurring among persons not part of a single household are prohibited," the order says. It also places restrictions on what types of businesses may operate and in what capacity, leading to criticism of the Democratic governor from state lawmakers.