[Ed. Note: Yeah, this won't end with 600 million votes cast. Not at all.]
by Penny Starr
Breitbart.com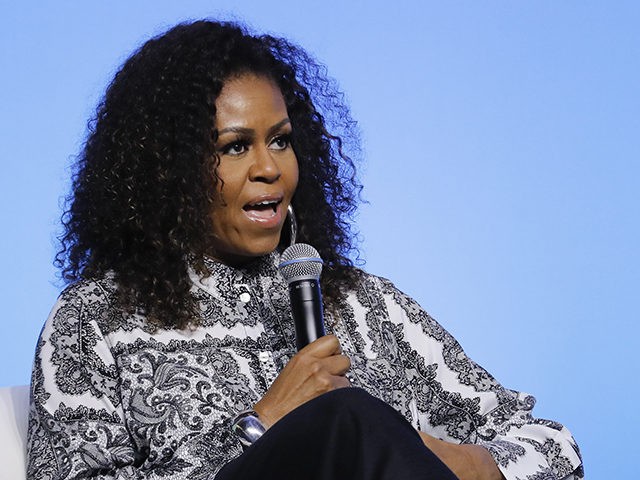 Former first lady Michelle Obama and her celebrity-backed voting "rights" group are announcing on Monday support for a Democrat-sponsored bill to increase vote-by-mail options in U.S. elections.
"Launched in 2018 by co-chairs Michelle Obama, Tom Hanks, Lin-Manuel Miranda, Janelle Monae, Chris Paul, Faith Hill and Tim McGraw, When We All Vote is changing the culture around voting using a data-driven and multifaceted approach to increase participation in elections," the organization's website states.
"There is nothing partisan about striving to live up to the promise of our country; making the democracy we all cherish more accessible; and protecting our neighbors, friends and loved ones as they participate in this cornerstone of American life," Obama said in a statement to Axios.