The preliminary results imply an infection fatality rate of 0.2 percent, similar to estimates from two California studies.
by Jacob Sullum
Reason.com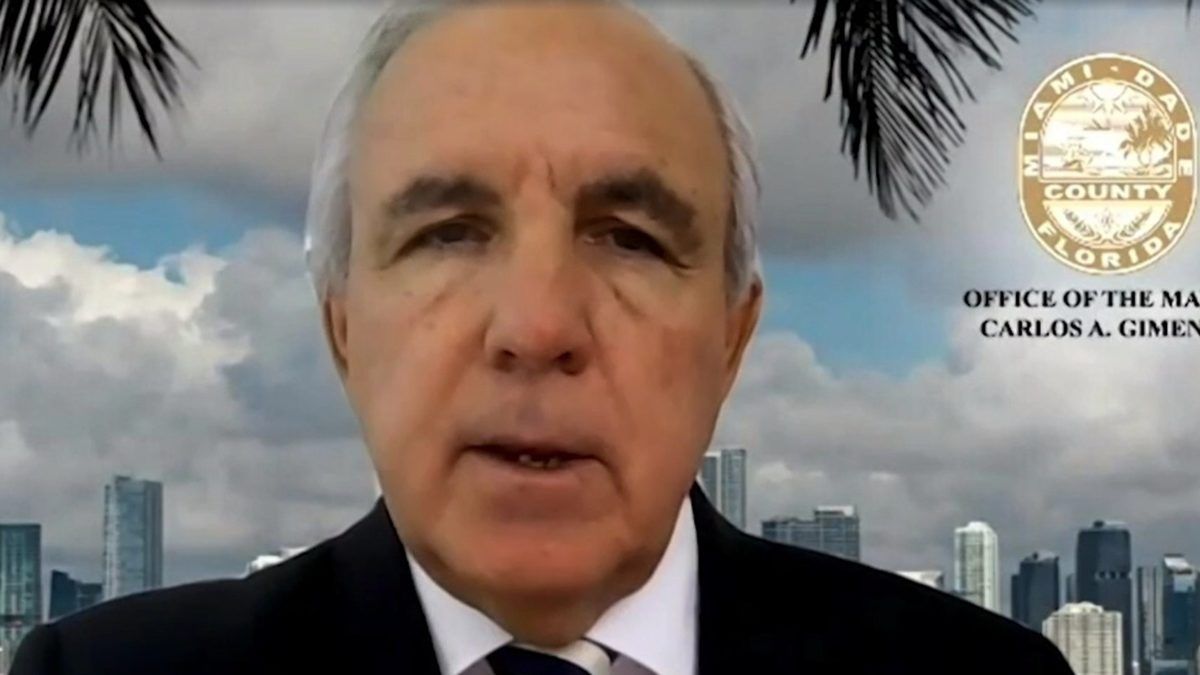 Antibody tests in Miami-Dade County, Florida, suggest that something like 6 percent of local residents have been infected by the virus that causes COVID-19. That finding, which may be undermined by false-positive test results (see below), implies about 165,000 infections, or more than 16 times the official tally of confirmed cases when the results were announced on Friday. Based on the current Miami-Dade death toll, those results suggest a fatality rate of about 0.2 percent among people infected by the virus, similar to results from Santa Clara County and Los Angeles County in California but about one-third the rate implied by antibody tests in New York.
Miami-Dade Mayor Carlos Gimenez said "more than half" of the people who tested positive for antibodies reported no symptoms consistent with COVID-19 during the previous seven to 14 days. That finding is similar to the results of virus testing in Iceland, where about half of the volunteers from the general population who tested positive for the virus reported no symptoms.