In a time of health crisis, government has proven to be a crippling underlying condition.
by J.D. Tuccille
Reason.com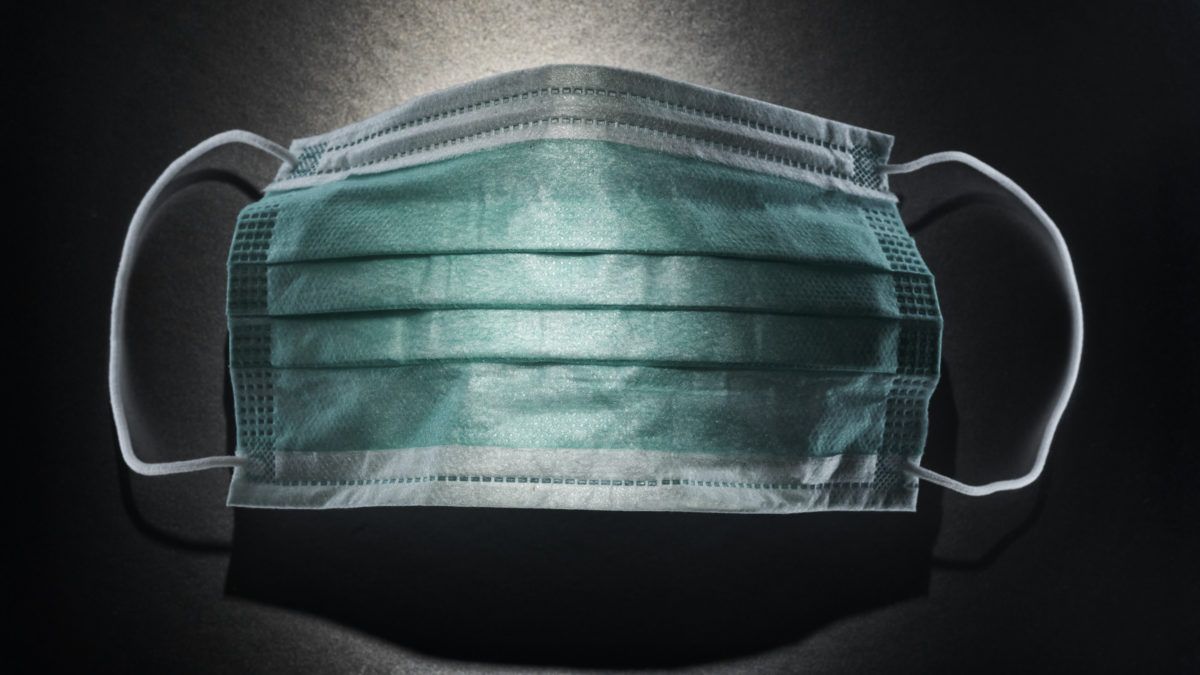 If the COVID-19 pandemic has demonstrated anything, it is that there is no situation so severe that government can't make it worse. Government's recent crimes are legion: standing in the way of testing; complicating efforts to acquire protective equipment; imposing authoritarian and uniform lockdown rules across very different populations; and enforcing those rules in dangerous and ill-considered ways.
If you can assess the conduct of government officials through the pandemic and conclude that what we really need is more of that, then we're probably going to cure the novel coronavirus long before we find a treatment for whatever it is that ails you.
The societies over which governments exert their power are made up of myriad individuals, businesses, churches, and organizations interacting with one another for purposes of their own.