Former watchdog warns one program could be "be defrauded in massive ways."
by Benjamin Siegel
ABC News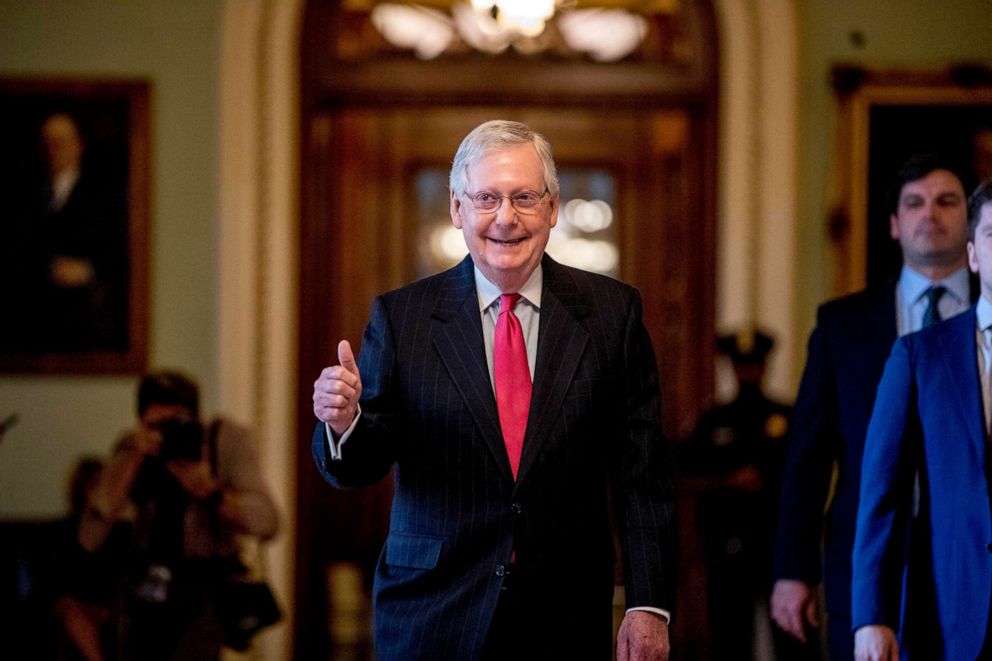 The U.S. government's historic $2.2 trillion coronavirus aid relief package recently approved by Congress is highly vulnerable to fraud and abuse, oversight experts and veteran watchdogs who investigated abuse of the government's financial system bailout more than a decade ago told ABC News.
The size of the unprecedented relief package — in the scale of spending and the number of businesses eligible for funds — will make it difficult to verify the information from each applicant, and how they plan to use their money.
With roughly 10 million Americans filing jobless claims over the last two weeks, and millions of small businesses seeking government aid to stay afloat, the need for the government to immediately push out money to Americans and into the staggering economy could hinder efforts to filter out efforts from potential fraudsters to seek relief funds.