from Financial Survival Network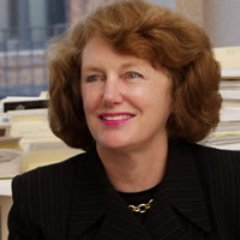 Sally C. Pipes is president and chief executive officer of the Pacific Research Institute, and the author of The False Promise of Single-Payer Health Care.
The private sector has stepped up to the plate. New tests, vaccines and drugs are being tested and approved very quickly. There's been some success with Hydroxychloroquine and Chloroquine. Many private companies are working night and day to find treatments and vaccines. Many companies are stepping up to the plate to provide needed supplies and protective products to the public. Often the government is slowing it down or denying access to drugs in life or death situations. How are countries with Medicare for All systems working, not well in Spain and Italy. California hasn't seen its cases explode yet. Probably because of its spread out nature and lack of mass transit.
Click Here to Listen to the Audio
Sign up (on the right side) for the instant free Financial Survival Toolkit and free weekly newsletter.