by Michael Patrick Leahy
Breitbart.com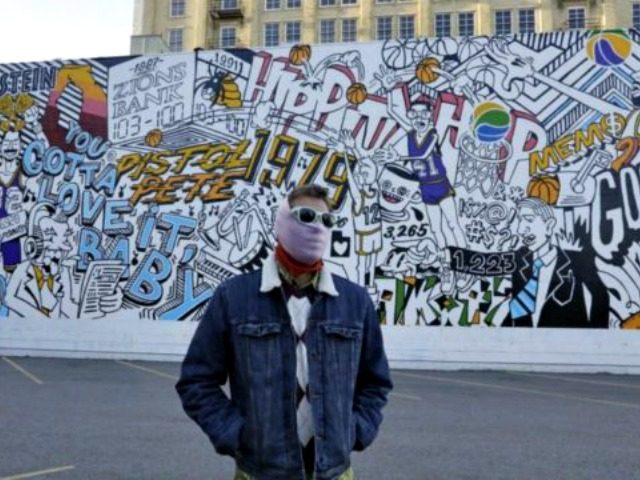 The medical professionals on the White House Coronavirus Task Force appear to have lessened their reliance on academic models in favor of actual coronavirus data provided by state governments.
This move comes as the academic models that have brought about restrictive social distancing policies at the state and federal level continue to revise death projections downwards and vastly overstate hospitalization projections.
The Institute for Health Metrics and Evaluation (IHME) model that until recently was projecting 93,765 deaths has downgraded death projections to 60,415 as actual data has come in from several states. Meanwhile, the model's hospitalizations projections continue to miss the mark by a wide margin and have yet to be corrected.