The White House announced a temporary suspension of tariff payments as a way to stimulate the American economy, but the relief will not apply to tariffs on steel, aluminum, or imports from China.
by Eric Boehm
Reason.com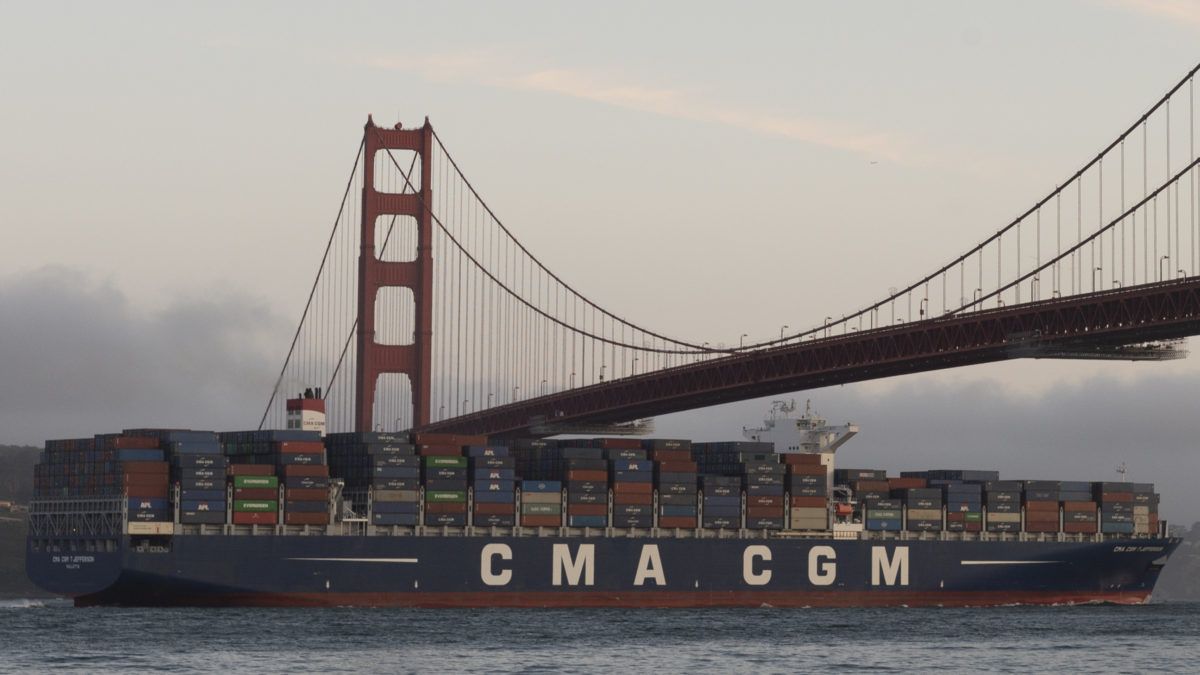 President Donald Trump signed an executive order on Saturday that will provide some temporary relief from tariffs for some American businesses—but the order will not apply to tariffs imposed by Trump himself on imported steel, aluminum, or goods from China.
Even the businesses that could benefit from the change will have to find time to fill out additional paperwork before they get any relief. In a statement released Sunday, U.S. Customs and Border Protection (CBP) explained that "this payment flexibility will be available only for importers with significant financial hardship." As with so much of the Trump administration's trade policy, it appears this relief will be contingent on federal bureaucrats picking winners and losers.