by Joseph A. Wulfsohn
FOX News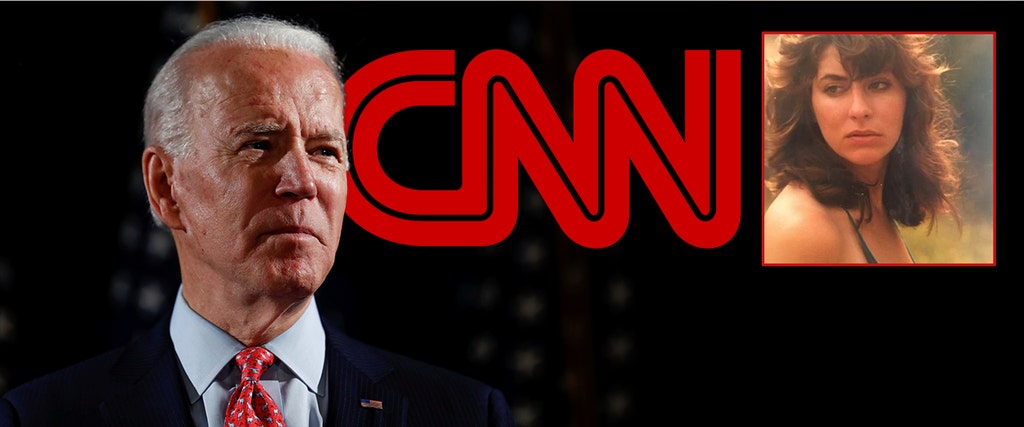 It has been nearly three weeks since former congressional staffer Tara Reade spoke out about her 1993 sexual assault accusation against former Vice President Joe Biden, but it wasn't until Easter Sunday that it began receiving any attention from the mainstream media.
And if you only watch CNN, you still haven't heard about it.
For 18 days, as the coronavirus outbreak dominated the news cycle, Reade's claim was not covered by the biggest media outlets following her March 25 interview with progressive podcast host Katie Halper. CNN, MSNBC and the three broadcast networks did not offer any on-air coverage or articles on their websites about the alleged assault. The New York Times and The Washington Post, two papers that dedicated extensive reporting to sex assault allegations made against Supreme Court Justice Brett Kavanaugh in 2018, were also mum on the matter.