by Hollie McKay
FOX News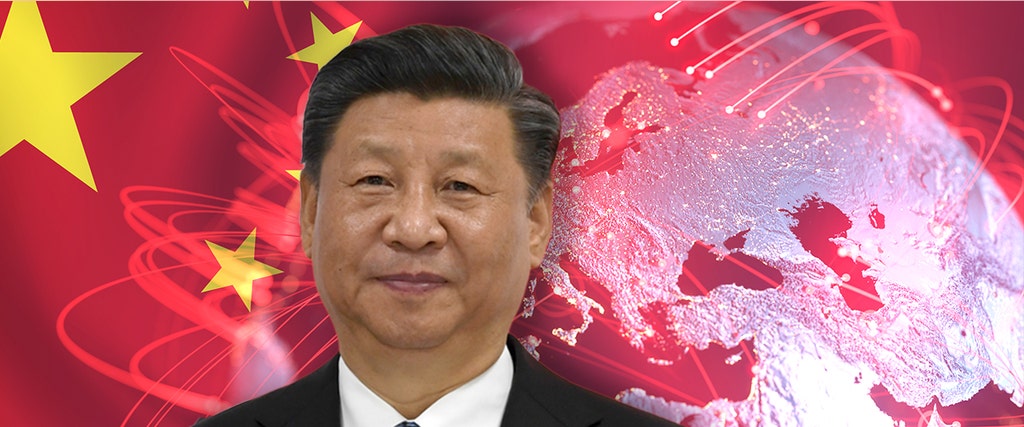 President Trump ignited a firestorm on Tuesday after announcing that the U.S. would temporarily cease funding the World Health Organization (WHO) after accusing the agency of dangerous "political correctness" in embracing China's cover-up, thus paving the way for the coronavirus pandemic.
But WHO is only one patch of an increasingly fragile fabric that is the United Nations.
"China is in a position to veto and stub out any effort by the U.S. to pass a resolution against it in the Security Council," Nitsana Darshan-Leitner, an Israel-based attorney who specializes in suing terrorist regimes and state sponsors who orchestrate human rights abuses on behalf of victims, told Fox News.