by Barnini Chakraborty
FOX News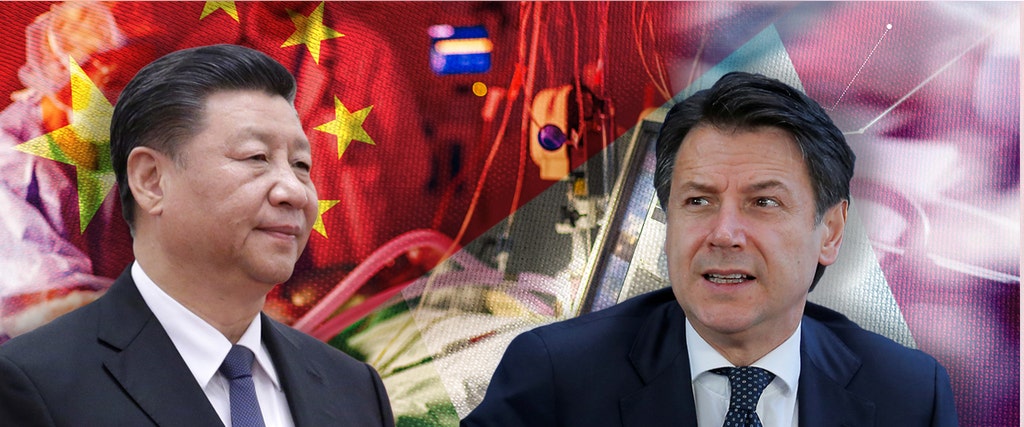 China's efforts to rebrand itself as a global leader focused on humanitarian relief amid the coronavirus outbreak has hit a major snag and perhaps revealed Beijing's true intentions behind their public relations blitz.
After telling the world that it would donate masks, face guards and testing equipment to Italy, China quietly backtracked and sold the Mediterranean country desperately-needed medical equipment, according to a report.
What's worse is that the personal protective equipment (PPE) China forced Italy to buy was actually the same PPE Italy donated to China before coronavirus rushed its own shores and killed nearly 16,000 people.